Fierce Grace®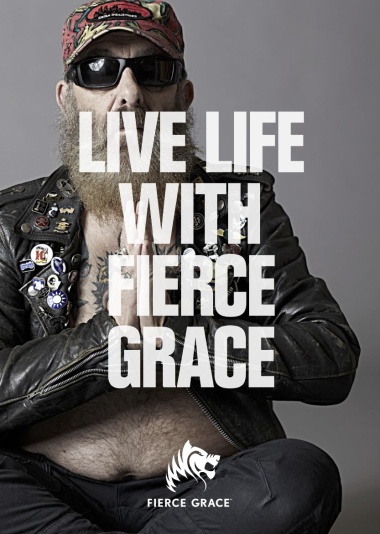 is a Yoga system and brand developed by Michele Pernetta, one of the UK's most senior Hot Yoga teachers.
Fierce Grace classes combine strength and flexibility for both body and mind. Based on classical Hatha Yoga, Bikram and Ashtanga Yoga, and sequenced in ways that adhere to ancient Yogic principles as well as the latest cutting-edge research on attaining optimum results in the minimum amount of time, Fierce Grace is a unique series of 6 different classes based on the same core poses and principles, each with a different emphasis, duration and intensity.
At YogaVenue we offer the Fierce Grace Hot Power class. This class is a user-friendly but challenging general level class. With hip openers, deep twists, upper body strengtheners, bum and ab toners, this fully-rounded workout works 100% of the body. It is a combination of Hatha, Power and Ashtanga Yoga, Interval and Core Training and offers peak fitness, strength, flexibility and relaxation. This class is designed to develop a sense of enjoyment and freedom and to allow one's breath and energy to fuel the practice. This class is the centre spoke of all the classes and the class they all originate from. Key benefits: upper body, strength, toned bum and abs, grace and fluidity, deep expression of the self.
Fierce Grace Hot Power classes are 75 minutes long. All ability levels welcome. Classes are held in a heated room (temperature 35-37 °C).