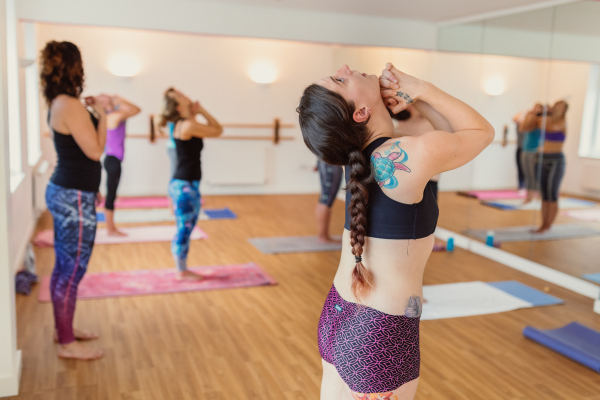 As well as the wonderful things that student life brings, it can also send a crazy whirlwind of experiences, thoughts and emotions through you, which can be overwhelming at times.

Yoga is a practice that can help. It can support your body and mind when you are feeling overwhelmed with a bunch of stress, anxiety, worry about exams or social situations, or when you're simply missing home. It also helps keep you fit and healthy, lose weight and stay toned.
Some of the benefits of a regular Yoga practice are:
Improved concentration and focus

Decreased stress and anxiety

Weight loss

Increased strength and flexibility

Improved posture

Reduced sleepless nights
Terms and Conditions
10% discount applicable to full time students

Valid student ID required to get 10% discount off packages

There is no discount on the Intro Offer which is only available on your first time at YogaVenue

There is no discount on the Term Special; it is already discounted

Love Yoga at YogaVenue but can't afford it?
No problem! We have a Karma Yoga scheme for people with a strong passion for Yoga. How does this work? You simply trade your time helping at the studio for free Yoga classes. We recommend you start with our Intro offer and if you're interested in our Karma Yoga scheme email Katharine at office@yogavenue.co.uk for more info.