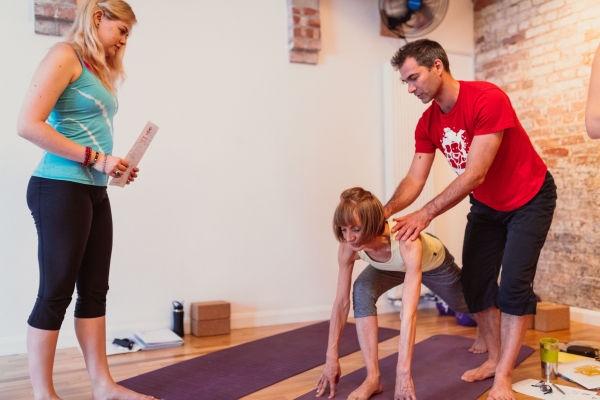 Our 250 training is a semi intensive course. Participation at all dates is required to complete the course. The course is held at our central Oxford studio in the UK. Advice on accommodation can be provided if required.
Our 2019 Teacher Training is held in 4 parts over the following dates:
· Part one: Thursday 6th June - Sunday 9th June
· Part two: Thursday 20th June - Sunday 23rd June
· Part three: Thursday 4th July - Sunday 7th July
· Part four: Monday 22nd July - Saturday 3rd August
Course Investment: £3250
Cost includes all tuition and course materials. Pre-reading materials are not included in the fee. Upon acceptance, a non-refundable deposit of £600 is required to secure your place. All details will follow your acceptance on the course.