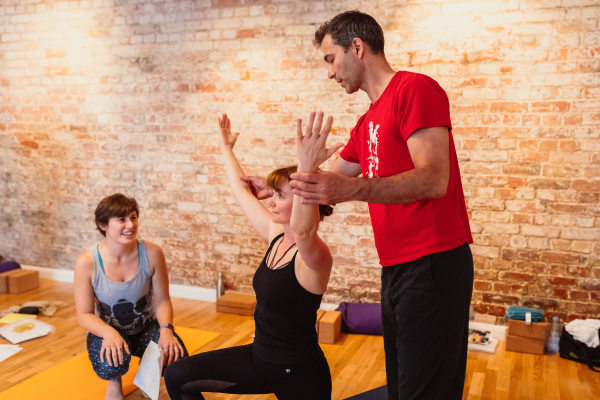 A love of Yoga and a desire to share is the key requirement.
This is an exciting and intense course, we want you to gain the full benefits so it is essential you can commit fully in mind and body during the course. Our course is a semi intensive course, participation is required at all the scheduled course dates
An existing established and regular Yoga practice is important.
The course is purposefully kept small with a maximum of 16 students.
Is this the Right Course for You?
If you have a deep love of Yoga, even if you don't quite understand where it comes from, and feel that you would like to share this with others, then this course is for you.
If you are new to Yoga or looking for a Yoga holiday then this course won't be the right one for you.
We are serious about our love of Yoga and want to share this with you, when you are ready to receive it.