Hot Yoga in Summer
Some people have asked us whether it is sensible to be practicing in a Hot Yoga class while the temperature outside is also hot (or in our case warm). There are two questions to consider; is it good to practice Hot Yoga in the Summer and, is it safe to practice Hot Yoga in the Summer. The short answer to both is Yes.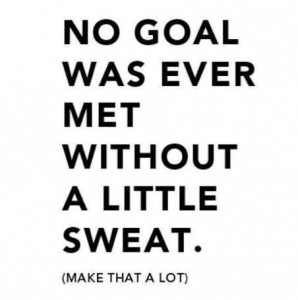 If you saw last month's newsletter you may remember we talked about how the Summer is the perfect time to deepen your practice as our bodies are generally warmer and less tight from the cold. Check out last month's newsletter for more on this.

It is perfectly safe to practice Hot Yoga in the Summer. The temperature inside the studio is always the same. We have a super advanced heating system where once it reaches the desired temperature it stays there and stops pumping hot air into the room. In fact it is much cleverer than that. It actually changes the air in the whole room 12 times an hour – yes all the air in the room is changed about every 5 minutes; as it leaves the room the hot air is recycled and new fresh air is brought in, then this air is heated to 40°C and then sent into the room. So as well as keeping it at a constant temperature, you are also getting fresh oxygen/air in the room for the whole class. This type of heating is still relatively uncommon in Hot studio's so please come and enjoy it.

When you leave the studio after class you may find you are slower to cool down because the air temperature outside is also warm. This is perfectly normal and safe;just allow yourself some extra time in the room or heading home to cool off slowly, always rehydrating very well over the next couple of hours.