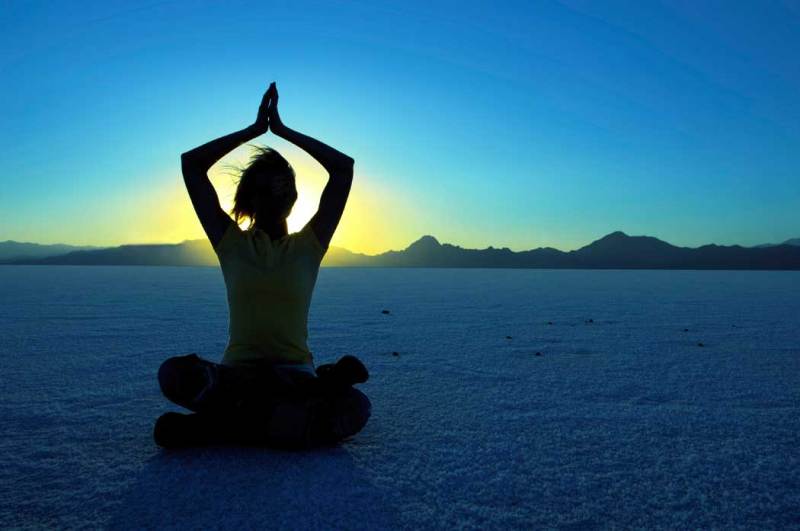 Coming to a yoga class or studio for the first time can induce performance anxiety… Will it hurt? Will I be able to get in the positions? Can I be too sweaty?
In reality, there's no need to worry. Your first class will challenge you - a yoga practice asks for focus of mind, control of the breath, balance, strength, stamina and flexibility. But no one has all of this mastered from day one; this is what keeps people coming back to practice. And as we persist we start to uncover a potential in ourselves that we didn't know existed.
Still not convinced? Here's the reality to overcome those excuses.
1. I'm not flexible enough to do yoga.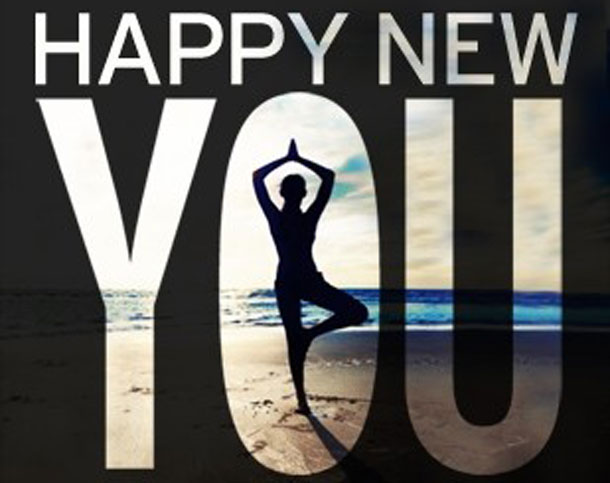 It's a myth that flexibility is the number one quality required for yoga - flexibility is a benefit that develops as you practice, but being bendy is neither required nor the only goal. Postures and awareness of our breath are used to explore our body and mind. It doesn't matter if you can't touch your toes.
2. I can't do a handstand or stand on my head.
In yoga everyone is considered to be their own best teacher, and you need only do what feels safe and good for your body. If you want to learn to stand on your head you can, but each person and their body is unique and there are no requirements for your yoga practice, even in a group setting.
3. I don't have the right clothes to wear.
Yoga fashion has exploded, but you can wear any comfortable sports clothes to class. Just check in the mirror that your leggings remain opaque or that shorts cover you when you bend over. I've learnt this the hard way!
3. Everyone will laugh at me if I fall on my face.
If you challenge yourself in your practice, at times you will wobble or topple out of a pose. Most people are too absorbed in their own practice to notice what others are doing. We aim to take our awareness to what is happening inside our body, rather than observing what is going on around us.
5. I'm not fit enough to keep up with a class of yogis.
One of the mantras of yoga is
'start where you are'
. Don't wait until an imaginary day when you're ready, accept where you are today and begin with that. You can rest on your mat whenever you need to and there's a range of styles of classes, so find the one that best suits you.
Most of all, make your 2016 resolution to have fun in class!
By Karen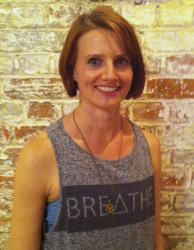 Karen teaches Hatha Yoga at YogaVenue