If you have been practicing the Hot 26 or Hot Power for at least six months, the Hot 56 is a great class to try if you are looking to explore your yoga practice a little further.


The class is a little faster paced than the Hot 26. All 26 postures are included but are only practiced once and are not held as long (hence previous experience required). Backbends, arm balances and the hip area are explored a little deeper.

Sometimes students feel a little intimidated when starting a new class for the first time, just remember to take things step by step. As always, with regular practice, real changes within the body can be made.

Try something new for 2016!!!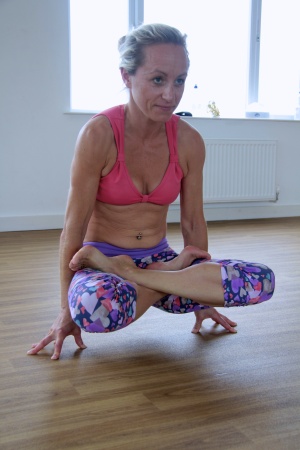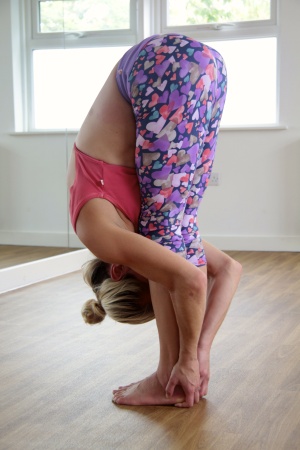 By Heidi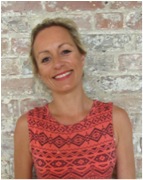 Heidi teaches Hot 26 and Hot 56 on Wednesdays.

We now have 2 Hot 56 classes on the schedule - Wednesdays at 12.00 and Sundays at 15.00. Come along and give it a go!