Becoming a Yoga teacher is a very exciting and inspiring process. At the same time, the transition towards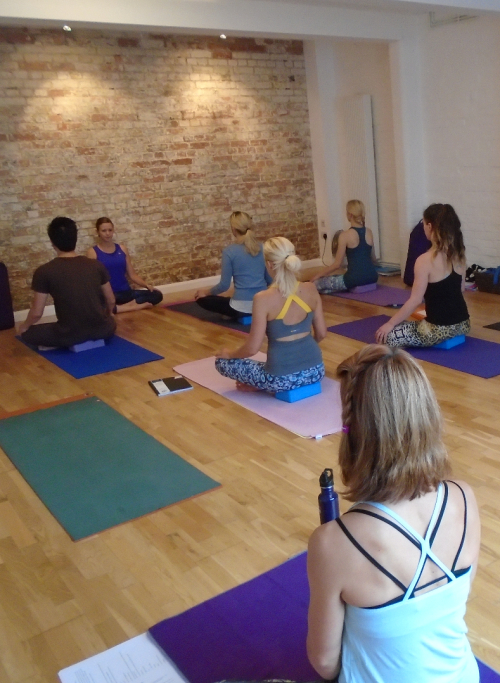 teaching is also challenging and resource-intensive.

Before I could start my own teaching adventures, I needed to develop a toolkit of Yoga-related knowledge and skills. These included both technical and interpersonal skills, as well as a thorough understanding of alignment, anatomy, sequencing, and the history and philosophy of Yoga.

These tools now allow me to design class sequences and answer the day-to-day questions from students. For example, among the first things students asked me were, "What does namaste mean?" and "How is Yoga different from Pilates?"

Taking part in a Yoga teacher training is a great way to quickly get the relevant Yoga knowledge and skill basis. Having a solid foundation will enable you to be confiendent in front of a class and interact successfully with students.

If you are considering a Yoga teacher training, read on for my top three teacher training insights.


1. Finding the right fit is key

Take some time to research teacher training programmes. These vary not only by style of Yoga but also the types of information they cover. For example, some trainings are more applied and emphasise teaching practice and interpersonal skills. Others, focus more on history and philosophy or teaching a set sequence really well. Finding the right training programme will allow you to make the most of the resources you invested.

2. Teacher training is just the beginning

While you invest at least 200 hours of your time into a teacher training, keep in mind that the training is only the beginning of your teaching efforts. You will likely continue to devote a substantial amount of time to the preparation of each class you go on to teach. As a new Vinyasa Yoga teacher, I spend about two to four hours preparing for every one hour taught. This includes the sequence design, testing my sequences, teaching them to a supportive friend and building a playlist.

3. Keep it professional

Treat teacher training as a job you like or something you want to be really good at. Be professional at all times. Prepare for each day, show up on time and be friendly. A lot of information is covered quickly during each training day and it will feel intense. Be present and don't worry too much if there is something you don't grasp as well. Remember, it's just the beginning of your teaching process and you will revisit things at a later time.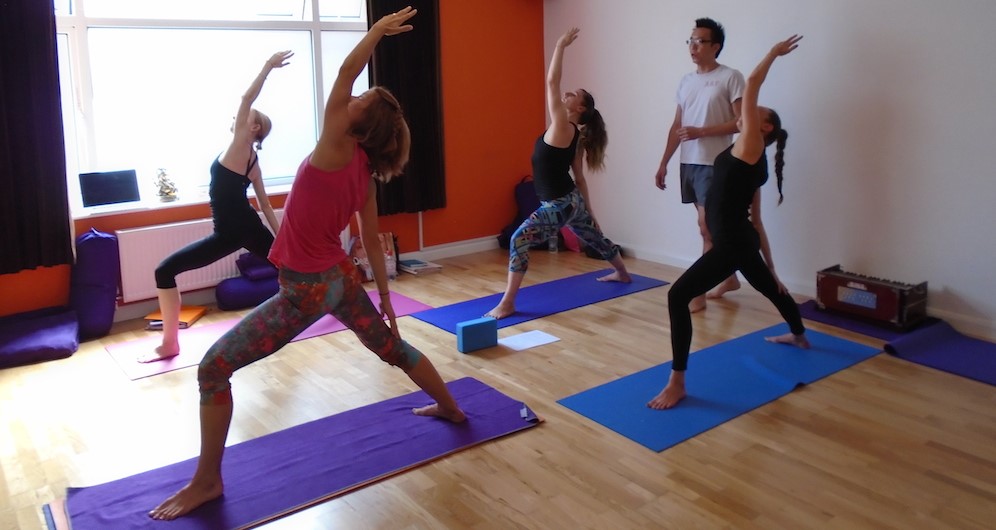 Feel free to get in touch with any questions or comments. The lovely team at reception would be happy to give you my email address.

By Susanne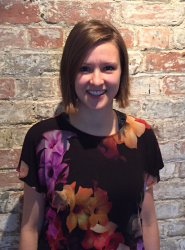 Susanne teaches Slow Flow to Bed on Tuesdays at 20.30, and Vinyasa Yoga on Sundays at 17.15.