Ask ten different people why they started praticing Yoga, and you'll hear ten different stories. Everyone has their own reasons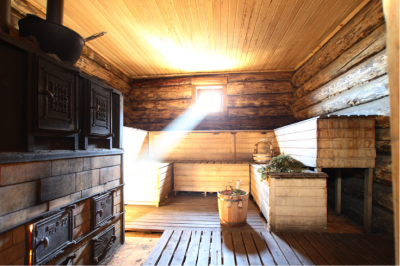 for coming to class or getting on the mat at home, and everyone has their own way of practicing.

I didn't come to YogaVenue because I wanted to do Yoga; I came because I missed the ritual and relaxation of the weekly steam bath that I'd got used to while living abroad. A hot Yoga class might, I thought, offer the heat and humidity I wanted so much. 90 minutes listening to an instructor and doing some postures would just be a trade-off, a deal I'd have to do in order to have a proper, sauna-style sweat.

A year and a half after that first class, and I'm still a beginner, who happens to be taking three classes a week. Although I don't feel noticeably more flexible, my body – and my mind – have started changing. I think a lot about Yoga, and even – sometimes – dream about it.

I had no idea when I walked into that first Hot 26 class what might happen. And now I have no idea how Yoga may fit into my life in another year's time. All I know is that right now, in all its forms, Yoga puzzles, delights, and challenges me, and I'll be exploring this on a weekly basis through this blog series.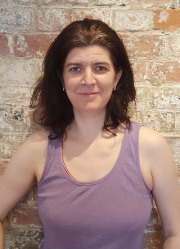 By Anna