Vegan and gluten free creations often look super delicious when featured online. Just when they have you convinced that you must make the food immediately after returning home, you discover a long series of steps and a collection of fancy ingredients that generally don't live in your cupboards.
There is no shortage of online recipes that promise to deliver great taste with better for you ingredients. Unfortunately, the initial excitement about a new recipe is often followed by a sense of intimidation by the upcoming amount of kitchen duty.
Recently, this mouth-watering featured creation had me thinking of leaving work early just to get into my kitchen. I managed to read on all the way to step 2 of 13 before deciding to park this recipe for later.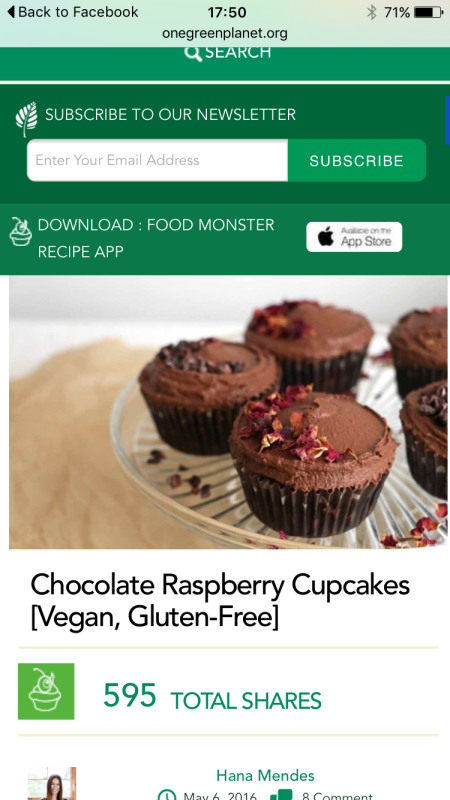 Click here for the recipe

After nearly three weeks of vegan procrastination, I decided to revisit the recipe but only to see if I could reduce the steps down to a few manageable ones that can be completed in 20 minutes or less (clean-up included).

It was indeed possible and the resulting raspberry chocolate cake was delicious.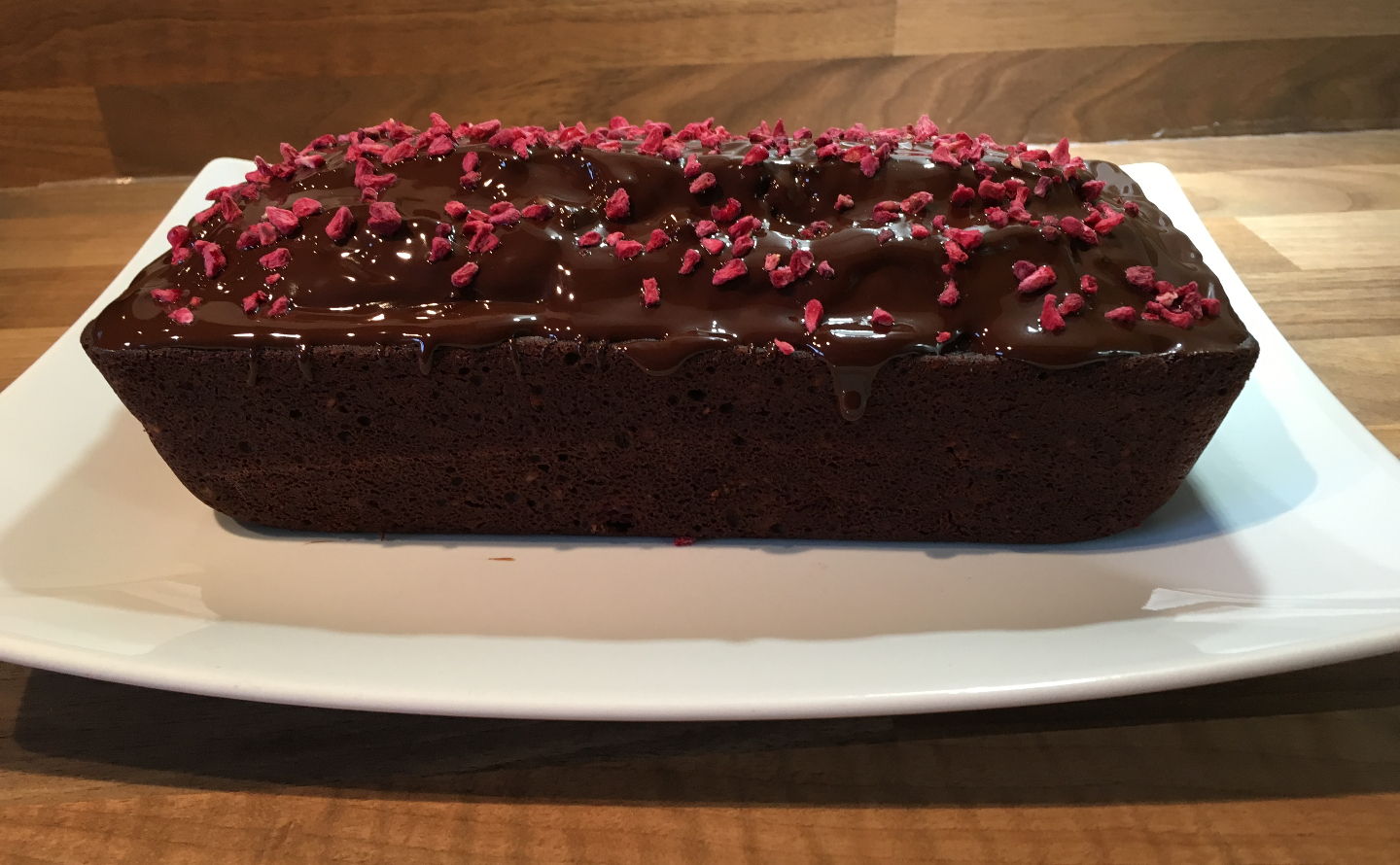 Here are the steps I used to reduce the recipe down to its most basic components.

Note, you can apply these steps to make almost any vegan and gluten free cake recipe more manageable and less intimidating.


1. Preheat your oven and grease your cake tins

2. In a large mixing bowl, combine all dry ingredients (these are your flours, ground nuts, salt, etc.)

3. In a smaller bowl or a small sauce pan, combine all wet ingredients (these are your oils, maple syrup and even apple cider vinegar) Note, if using coconut oil, you will need to melt it first over medium heat, hence the sauce pan)

4. Add wet to dry ingredients and stir well until smooth.

5. Pour batter into cake tin and bake.


Call this a cake and ignore the icing! After measuring and mixing all the ingredients, who wants to clean up their measuring cups and spoons just to start mixing and measuring again to make icing? Make life easy and sprinkle some nuts on top or, if you're feeling extra fancy, melt some chocolate and pour it over the cooled cake.

Finally, if you're putting in all this work to make a cake, double the recipe and make two! For no extra work, aside from the mental maths, you can get two cakes instead of one. If you're worried about eating two cakes in one weekend, surprise a friend with your second delicious creation (though this might just warrant the fancy melted chocolate).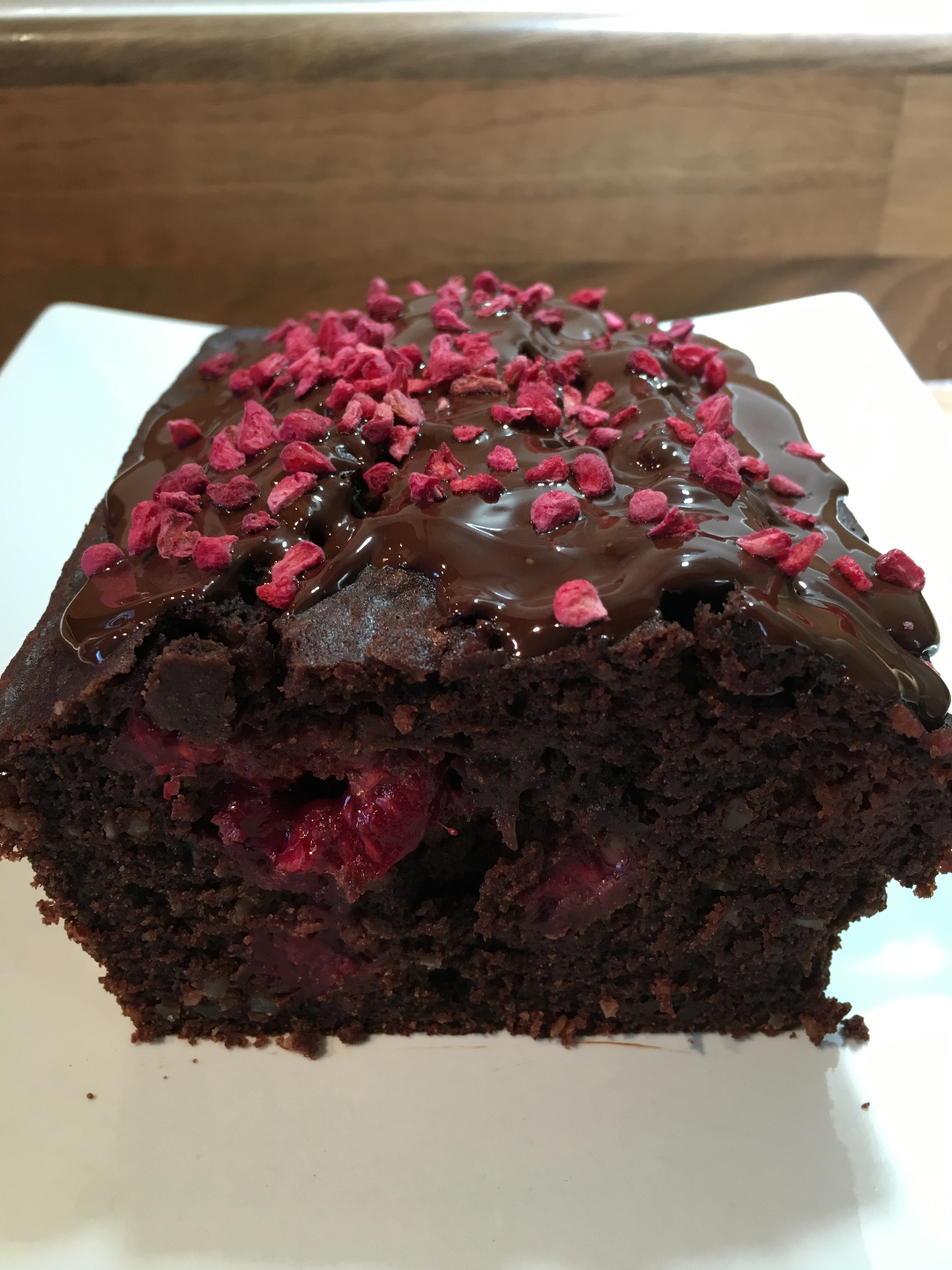 By Susanne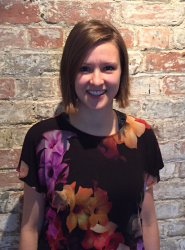 When Susanne isn't in the kitchen or at work dreaming of cake, she's at YogaVenue teaching Slow Flow to Bed on Tuesdays at 20.30 and Vinyasa Yoga on Sundays at 17.15. Click here to sign up for one of her classes.