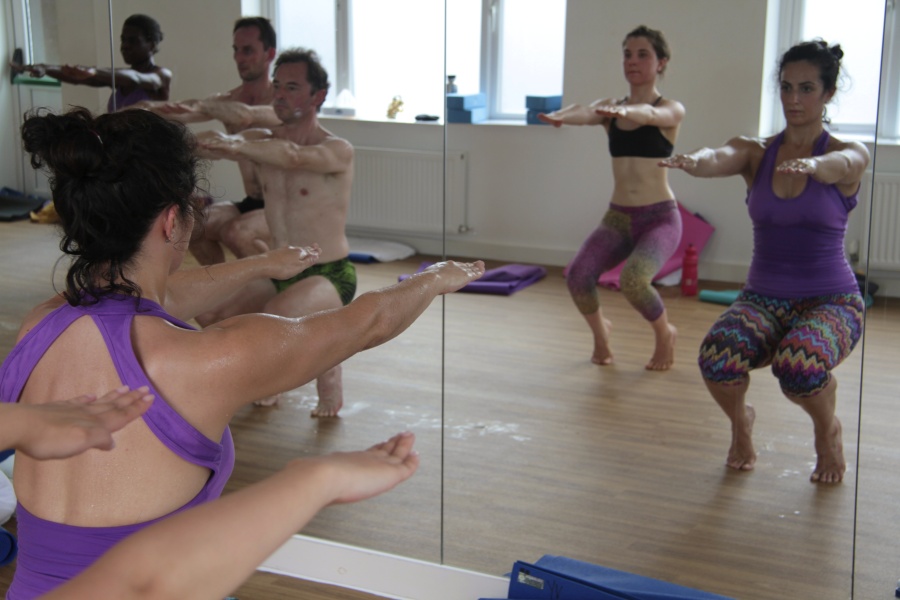 It looks like the sun has finally arrived and it is hot hot hot! You may think its time to ease off your Hot Yoga practice, but actually it's a great time to deepen your practice or to restart. The heat in our Hot Yoga classes remains the same so if you are worried that you are entering into a furnace you won't be. Our heating system carefully monitors and controls the temperature so that the temperature never goes above what it should be. Here are 5 reasons why you should practise Hot Yoga this Summer.

1. Your body is already loose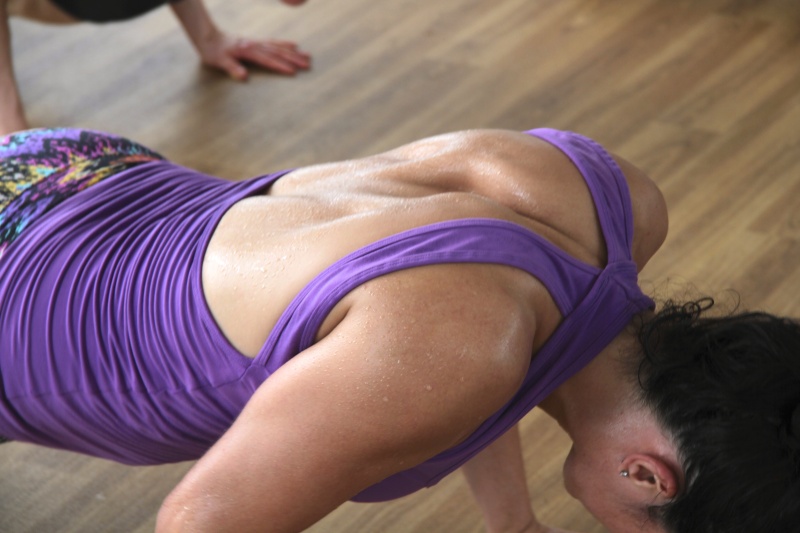 You know how it feels when you get to class on one of those really cold winter mornings and you feel stiff as a board and can't wait to feel more opened and able to move more easily after your class? Well in the warmer months you don't need to worry about this as you will come to class already warmed up and we find students are generally able to deepen their practice more during this time because they are already warmed up.

2. It helps you stay or get fit for the summer
Practising Hot Yoga in the summer keeps you strong and flexible and allows you to enjoy other sporting activities. There is no secret to the fact that a regular Hot Yoga practice does help with weight loss and toning up so if you are looking to get into shape for beach season than keep coming to class!

3. It helps you manage the heat better
You've probably heard teachers say it again and again: that after a while with a regular Hot Yoga practice the heat becomes
less of a
distraction and you are able to focus on your practice. Maintaining your Hot Yoga practice in the summer will strengthen your tolerance to the heat, which comes in especially handy if you work in a building with no air conditioning.

4. It encourages you to eat healthily
Hot weather isn't conducive to eating heavy foods and when we practise Hot Yoga regularly we find we start to want to eat lighter, more natural foods. Plus if you do have the odd naughty snack, the detoxing benefits of a Hot Yoga practice will help you sweat these out and maintain a healthy body.

5. It makes it easier to 'return' to your Hot Yoga practice in the colder months
Staying disciplined and committed to your practice during the warmer summer months means that "returning" to your practice in the autumn is a non-issue. When we have had a break it can be so hard to get back into the swing of things, our bodies change and our minds definitely do so avoid this by not easing off your practice this summer.

By Caroline