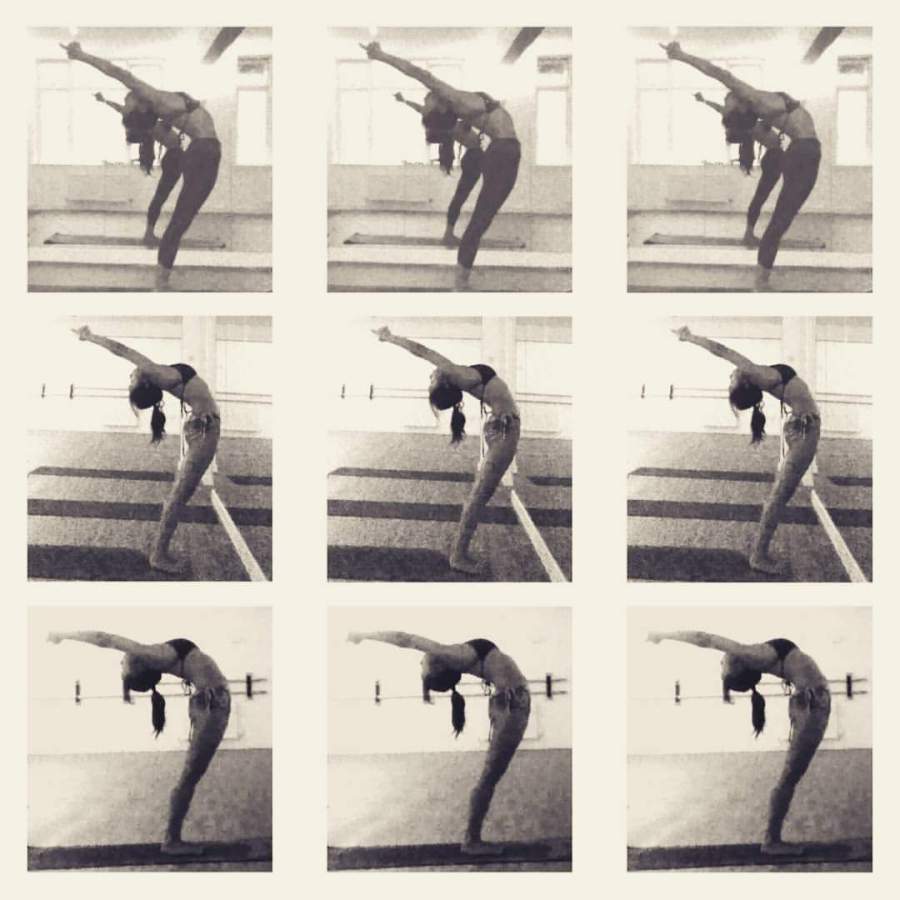 I first tried Yoga 5 summers ago, but it wasn't until the fall of 2014 that I began a regular practice. The story of how that happened and what made the Yoga 'stick' the second time around is a pretty long-winded one, so I'll spare you the details.

The really important and perhaps somewhat paradoxical lesson I've learned that I hope to share with you is this: Yoga allows you to undo.

This is a concept that was central to the teachings of Bhud, a beautiful and life-loving yogi whose Thai retreat I attended this January. Rather than achieving or performing, she taught us that Yoga gives you the opportunity to undo – undo the knots and tightness in your mind and body, remove emotional blockages, undo, undo, undo until you are left with just your truth. It is a wonderful and empowering sense of freedom. It goes without saying that maintaining a regular practice will benefit you in many ways, and I'm certain if we all reflect on where our minds and bodies were when we first started we'll appreciate how far we've come. But doing a challenge is the cherry on top of that delicious Yoga cake, and here's why.

Now, it is often taught that in our practice on and off the mat, it's all about finding that limit, that place of discomfort – and taking a breath. I've found that's when the most magic happens, when you have come to your maximum and somehow find stillness. This is what doing a Yoga challenge did for me! 60 consecutive days of stretching, compressing, releasing, sweating and breathing took me to the edge of my comfort bubble and showed me that outside of it lay a world of possibility.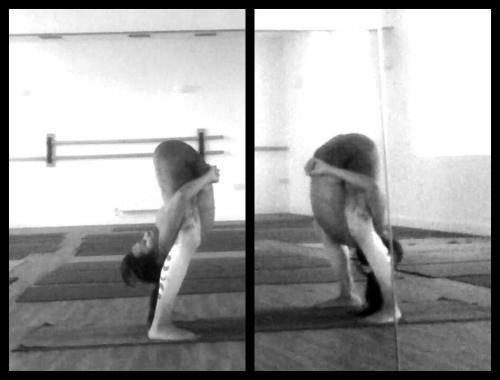 Showing up on your mat day in and day out becomes quite rhythmic, and like the repetitiveness of stringing several sun salutations or doing 2 sets of the same postures in Hot 26, you slip into a meditative state. There will be good days and bad days, but the consistency of the challenge itself can become quite comforting.

It isn't called a 'challenge' for nothing though – committing to a daily practice for an extended period of time is no small feat. Having said this, I honestly believe we're all capable of doing it! Hopefully the following tips will help you:


Tell people you're doing it. It's not about showing off or having them feed your ego, it's about trusting your support network. All challenges are made less daunting when you're not alone!
Plan ahead so that logistics don't interfere with your Yoga schedule. Work/social commitments, packing your bag the night before, preparing meals in advance… Whatever you can do to minimize stressors.
Listen to your body. You'll likely realize it actually talks to you pretty honestly about what it needs in terms of food, water and rest. Practice with kindness towards yourself!

I chose to only do hot classes for my challenge, and I committed to 60 days. I'm in love with that sticky, sweaty endorphin rush – and I knew I needed the prolonged physical intensity in order to reach a breakthrough.

But our journeys are all different, so I invite you to go back to that idea of undoing, and decide what your needs are. A Yoga challenge will help you to work through all the layers between you and your truth. What are those layers made of? What will you let go of? What will you notice and become more aware of?

And ultimately, what is your truth? There's one way for you to find out!

By Vanessa