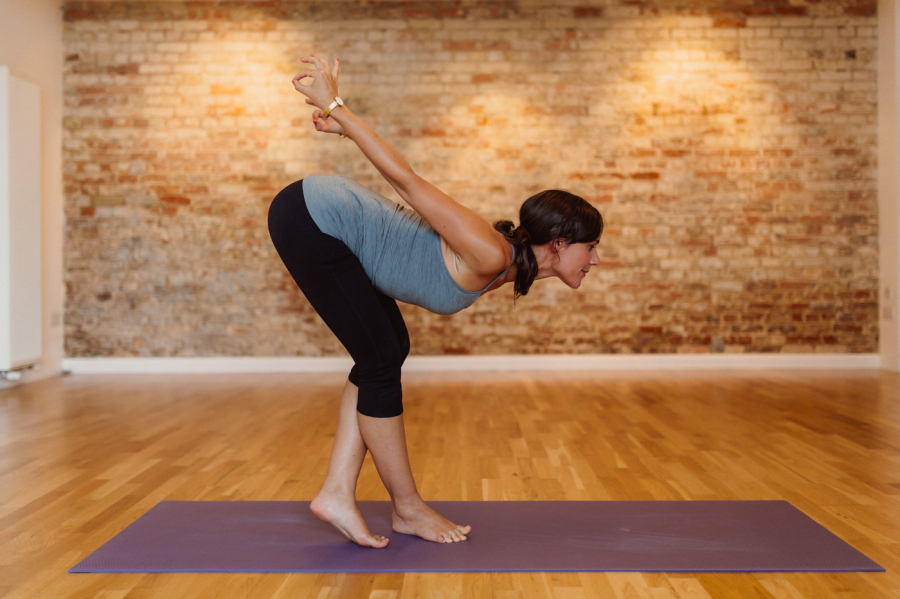 Almost drawing to a close, 2016 will have been defined by significant moments for all of us, more highs than lows for some, for others, an overwhelming number of episodes of not insignificant turmoil - lows perhaps overshadowing precious moments of contentment and joy. However, one constant is that nothing remains constant. As we live in a perpetual state of flux, we can expect 2017 to be peppered with yet more wonderfully fabulous highs and not so fabulous lows.

In a similar manner, our relationship to our Yoga practice evolves, consistently interspersed with new challenges and personal triumphs. At times, the draw to the mat may seem like the only lifeline, providing a sense of guidance when all else is in a state of relative chaos. In these moments, our practice may be vigorous or it may be slow and contemplative, but always acting as a comfort and grounding presence in our day to day life. There are other times, when the pull to the mat may appear diminished and our practice may move temporarily to a more subtle presence in our everyday life. Even at such times, our practice can still offer a grounding support, albeit more peripherally.

Just as 2016 may have been a veritable hoot or a year better left behind, 2017 will undoubtedly provide a mixture of experiences and events that make up the rich tapestry we call life. Providing a fundamental backbone to these challenges, both positive and negative, is the beauty of a Yoga practice rooted in the fundamental elements merging and aligning breath, body and mind. In keeping a connection to our Yoga practice we can be prepared for whatever 2017 throws at us and secure in the knowledge that a constant practice in some form or another will provide a familiar grounding that enables us to get through anything.

May we all look forward to wonderfully yogic 2017!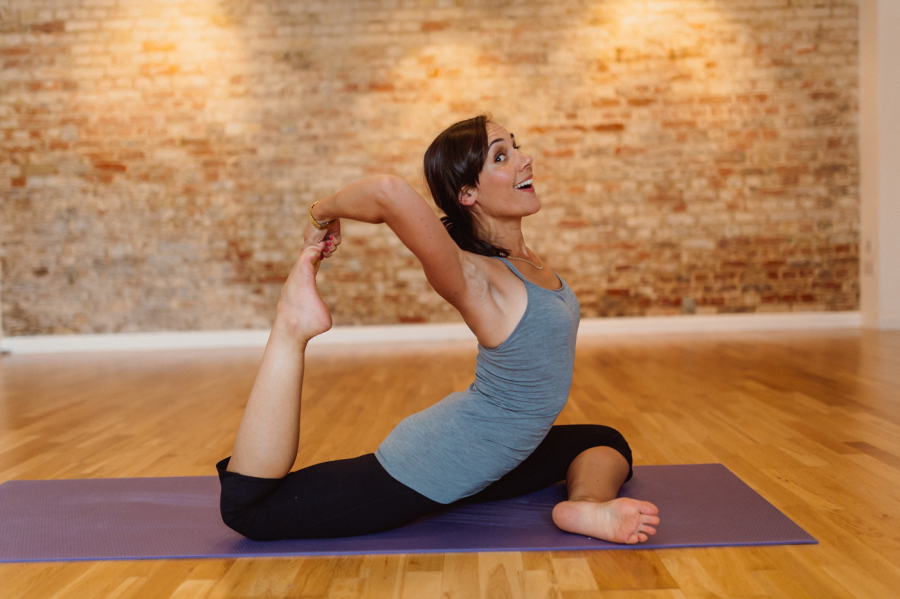 By Lucie Spence