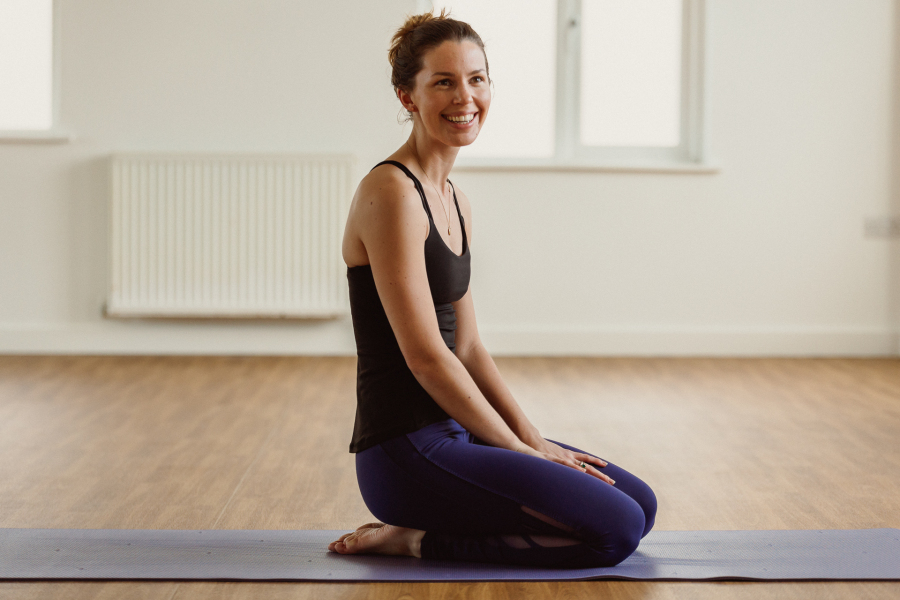 I love music. I love the way it can shift moods. I love the way certain songs can remind us of a place or person. It has the ability to touch hearts, but how does music affect our Yoga practice?
I asked some friends and colleagues and found it to be a very personal subject, with advantages to some being disadvantages to others! Many felt that music helped to keep them present in class, quietening their busy minds. It helped to keep them going in particularly challenging sequences. I agree it can be a very powerful tool to energise students, as well as helping to quiet and ground at the beginning or end of class.
At YogaVenue, I'm lucky enough to teach classes that have playlists, and those that do not, and there can be a big difference in the way each class feels. Not better or worse, just different. I believe the right song at the right moment can be magic, releasing strong emotions, and I often hear students ask their teachers questions such as, "what song were you playing during Ardha Chandrasana?" and know they must have felt some magic there too.
However, in the busy world that we live in, classes without music certainly have their place and can be very powerful. We're often unfamiliar with silence, and for many, it can be almost uncomfortable. Other students and teachers that I spoke with said they found music in class too distracting, and because it is so subjective, created an extra challenge to stay present when the genre didn't resonate with them.
Music will forever divide opinion, in and out of the studio, which is why we offer both styles at YogaVenue, so you can find the practice that best suits you.
But, perhaps, if you always practice to music, you might try rolling out your mat in silence and listening only to the breath. It is pretty magic too.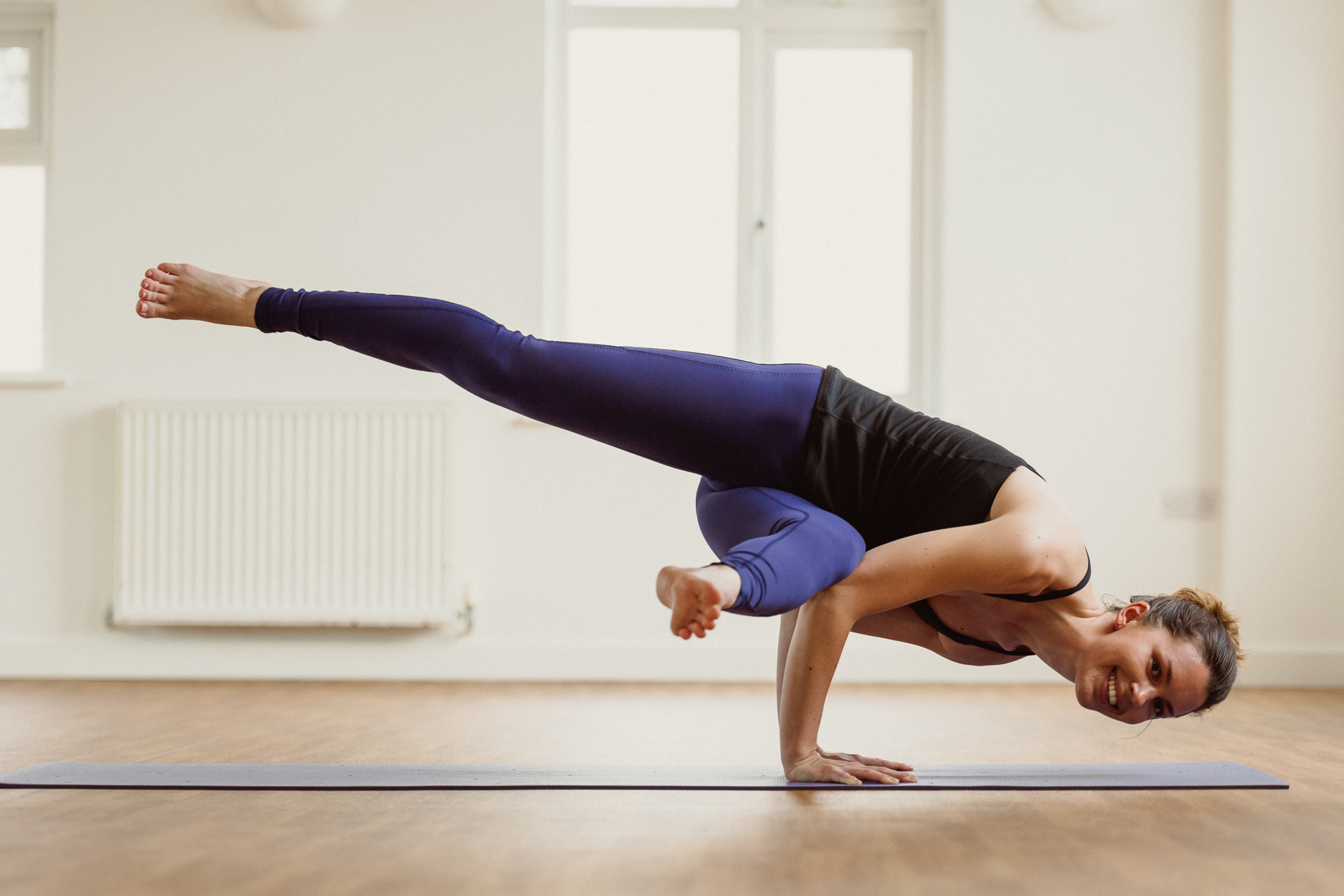 By Jill


Jill teaches
Fierce Grace Hot Power Yoga on Tuesdays and Thursdays at 18.00
and
Hot Power Yoga on Sundays at 10.00
.