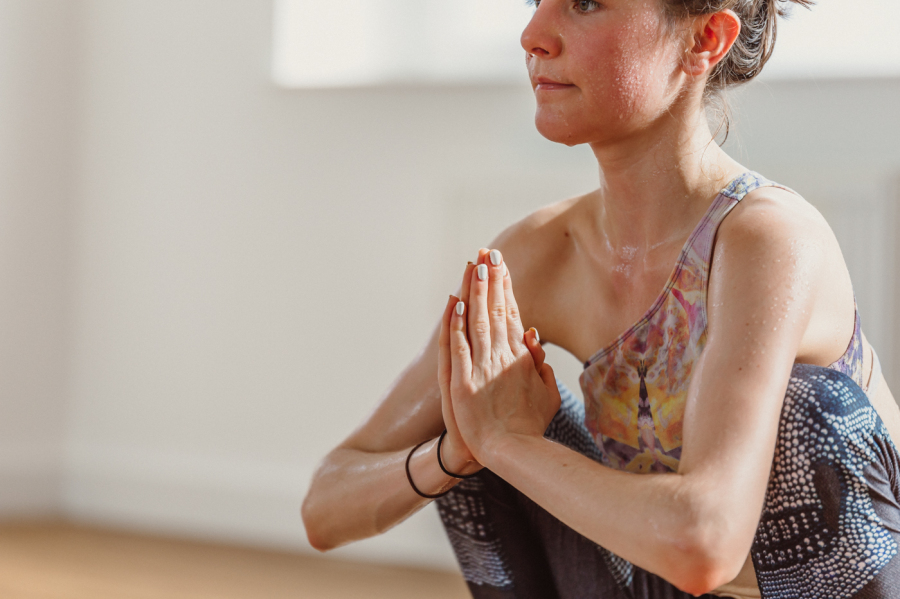 We love to sweat! Why? There are many benefits from sweating during your Yoga practice. If you are turned off from our more physical Yoga classes and in particular our Hot Yoga classes because you don't like to sweat or you think it's not good for you, we've listed 5 great reasons to sweat that might change your mind.
Sweat rids the body of toxins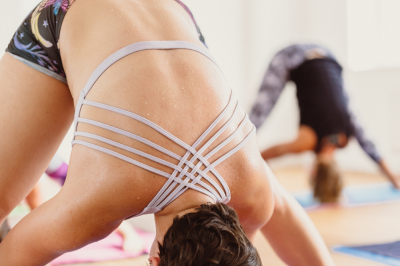 It's true…we literally release toxins from our system using sweat as the conduit. Experts agree that we mainly release excess salt, cholesterol and alcohol. Which means that a sweaty work-out will de-bloat us and help to clean our clogged arteries.
Helps to regulate the body temperature
As we go through our day, our bodies adapt to temperature changes in our environments. Perhaps you've dealt with cold offices, hot automobile interiors, menopause, etc. and wonder if your immune system is out of whack? A regular hot Yoga practice which keeps our sweat glands in tip top shape, help our bodies regulate its temperature more easily in these modern society environments.
Controls mood swings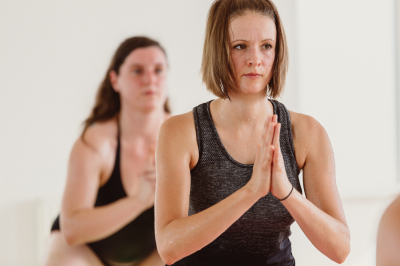 The rush of endorphins is really true. A regular Yoga practice can help to both transform and regulate your moods. The proof is in the smiles after the sweat! But to get this feeling you do really need to sweat. Your endorphin level is unique and it will be through trial and error to find the right kind of physical activity that will induce your very own brain "opiates" that can transform your mood.
Improves your skin
You're literally sweating out all the bad stuff! Regular exercise helps fight against signs of aging, leaving your skin with a healthy glow and fewer spots. By opening up your pores, the perspiration process helps them release the grime that holds in bacteria which as we all know, leads to spots.
Helps to relieve stress and aid relaxation
Sweating it out is not just a metaphor. The combination of the release of positive brain chemicals like endorphins, an increase in body temperature, and a decrease in negative immune system chemicals can help diminish feelings of stress or anxiety.
By Caroline