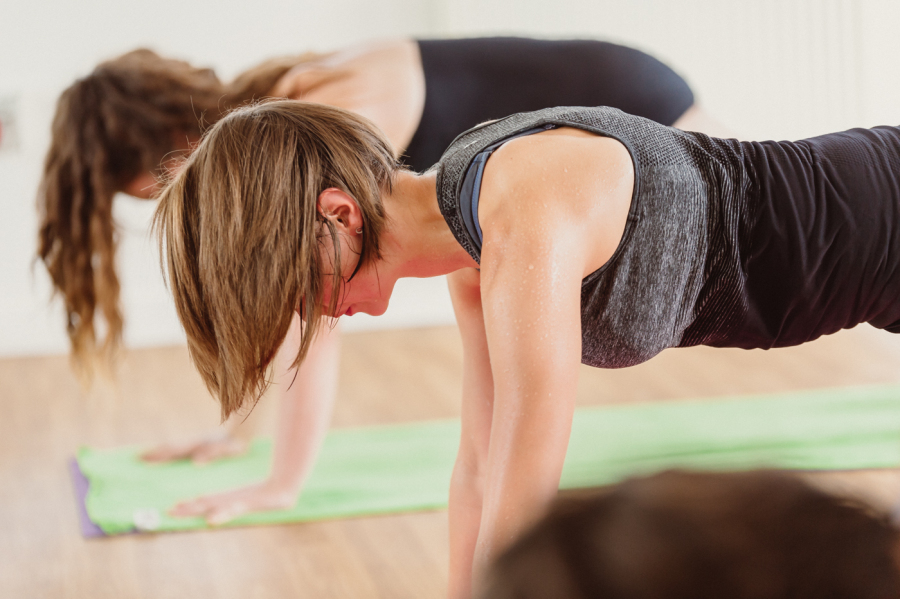 WILD sits on the yang side of the FG system. High energy, dynamic movements, in a heated room and great beats, what more could you want? Suitable for everyone regardless of level. I love teaching this class, so come and get WILD with Oscar. I can promise you'll be challenged but will have a lot of fun.

There are several reasons I think people should try the WILD class:

Variation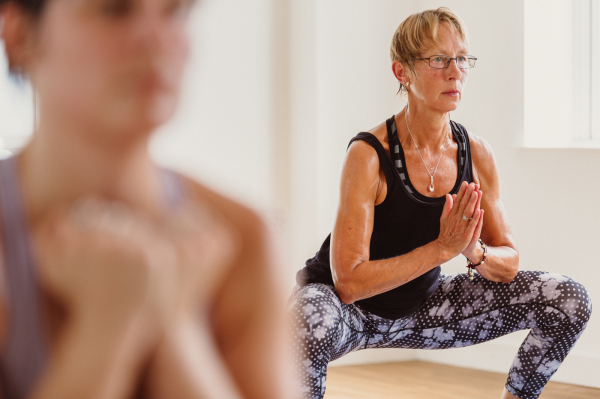 It's always great to vary things as your body adapts if you do the same type of exercise constantly. Not just for the physical reasons but for the mental benefits also. With the wild class there is upbeat funky music making the class much more fast paced then the other yoga classes. Health and fitness is a broad spectrum of many things, change is always good.

Muscle Building
We all know that yoga builds muscle and strength but the wild class take it up a couple of levels. Focusing on a lot of movements for core and upper body it's a great class if you have the focus on building a bit more muscle and strength. With a wide range of exercises this class works most muscles in the body!

Give you some new ideas
You might want to try something different for yourself; maybe you have some new fitness goals. With some great and unusual exercises and movements the WILD class might give you some new insights into some exercises you haven't done before that you can take home and do yourself. The whole class is just using yourself as a gym!

By Oscar

Oscar teaches Fierce Grace WILD at 18.00 and Fierce Grace at 19.30 on Thursdays.