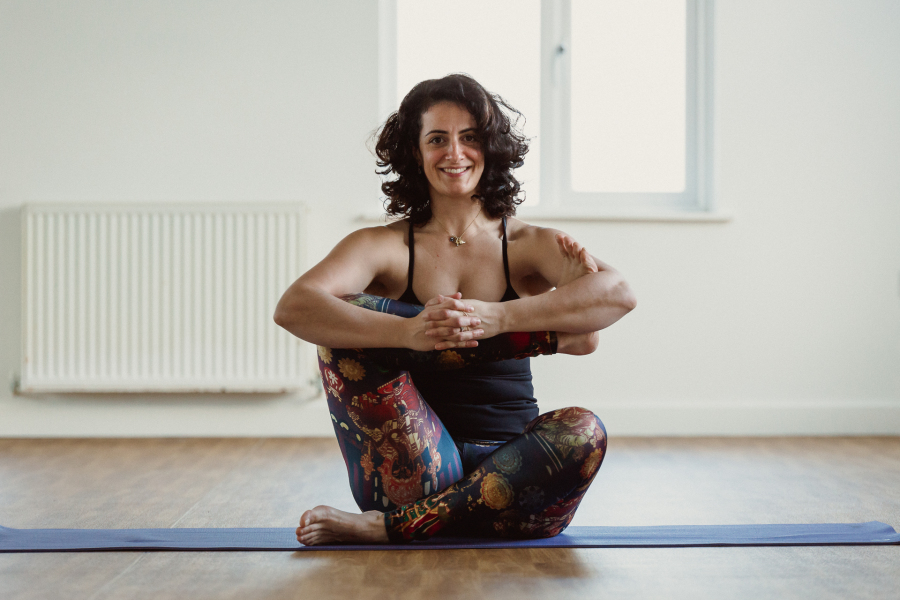 Often there is an assumption that as Yoga teachers all we do is practise Yoga all day long. I'd love to say that my answer is YES. Wouldn't that be wonderful! Although maintaining our practice is crucial to being able to teach Yoga, most of the time we are not on the Yoga mat all day.

Like anyone it can be a struggle to find the time to myself to work on my practice. Juggling all the things that come with running a Yoga studio and being a teacher – teaching, studying, studio admin, meetings, social media etc. along with home life – cats, a toddler whose favourite word is "RUN!" and occasionally seeing Alessandro can very hard.

It can be easy to sometimes roll out my mat and flop on it, or make an excuse to take the easy option in my practice all the time and not put the effort in or say to myself that I am tired and should be doing paperwork instead.

But when I feel like this the best place for me is my mat and this is the time when rather than taking it easy, I need to make the effort to go deeper – physically and mentally and take myself to my mat because I know my body and my mind needs this. Putting in the effort again and again will result in change and allow me to juggle the various challenges in my life without too much stress. This is not a commitment on an ad hoc basis, but one that needs to be constant. When it feels like a struggle I remind myself of one of the Yoga Sutras. "Tatra sthitau yatnah abhyasa – Effort to stay there is called practice" (Yoga Sutra 1.13).

Yes, it is easy to find an excuse to not practise Yoga or to do the thing on your 'To Do List' you are avoiding. Yes, it does take effort and time, but sometimes that is what we need to do.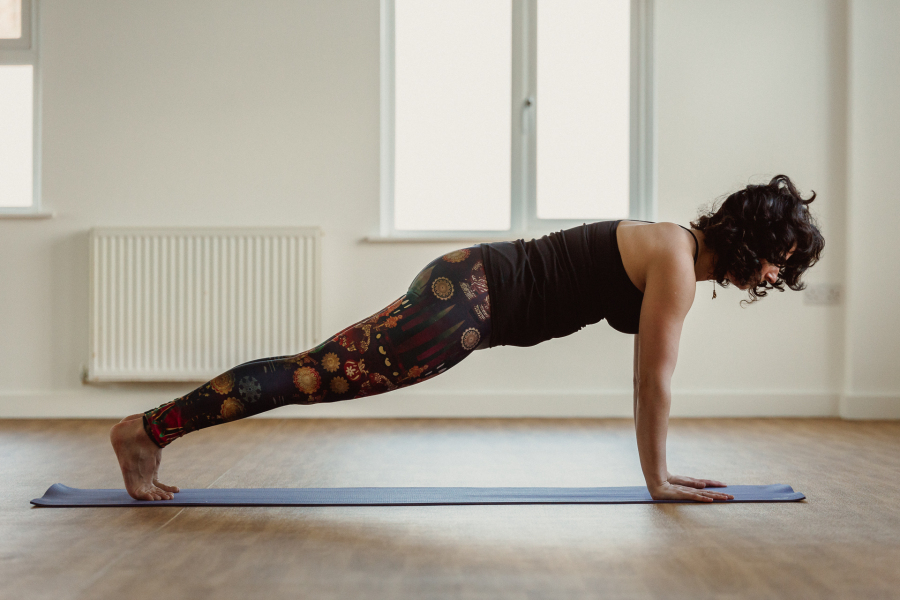 See you on the mat soon.

By Caroline