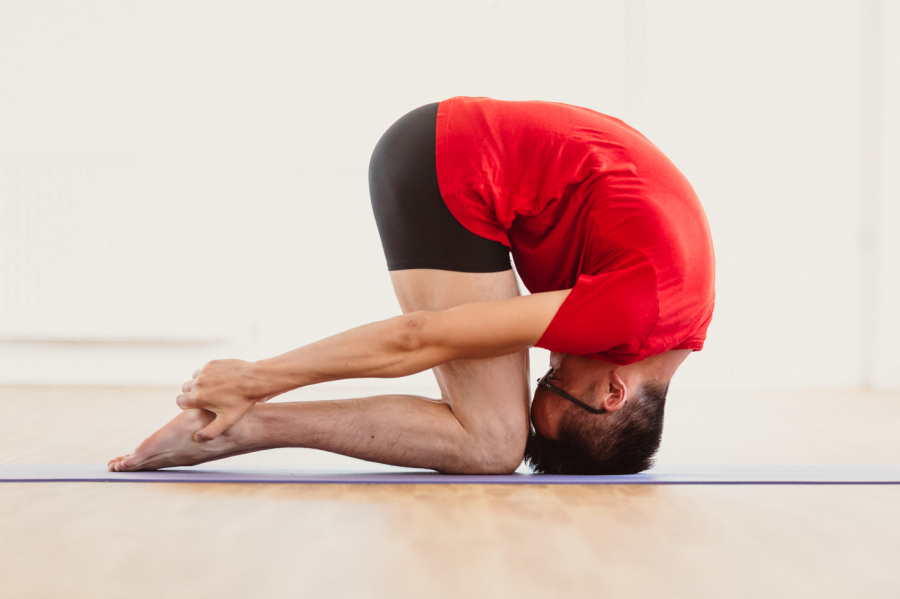 One of the perks of being a Hot 26 (Bikram Yoga) teacher is the opportunity to travel, teach and practise at studios around the world. A chance to visit new cities, see different cultures and meet local communities. Through my recent travels across Europe, I had the chance to do exactly this and also reconnect to my Hot 26 Yoga practice.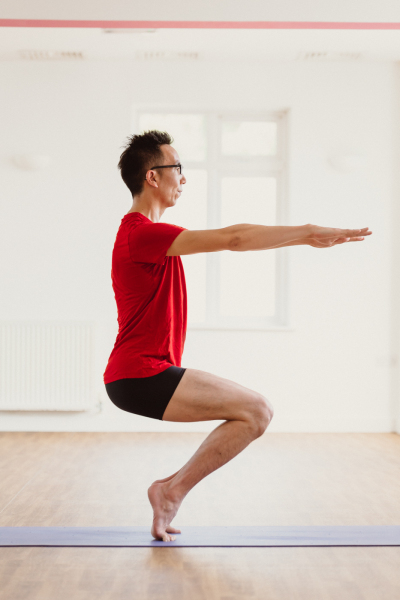 The great thing about the Hot 26 class is that the structure and the sequence is the same in every class so it is great when travelling as you get to practise a class with different teachers and in different languages. Even if a class is not what I'm used to or I don't understand what's being said, the sequence still remains the same.
I treat each class at a new studio like my first ever class. I focus on my breath and stillness, I listen intently to the teacher, and let go of any expectations as to what might happen in the class. I'm not worried about how deep I go in postures, I let go of the external forces (heat, humidity, teacher, people...) that I can't control. I concentrate on my breathing, bring awareness to my body, and I'm conscious of my alignment.
The Hot 26 class is more than just a tough Yoga class in a hot room. The benefits of this practice have been well documented. A consistent practice can do wonders for your wellbeing, both mental and physically. I know the healing benefits myself as I have used this practice to help recover from chronic sciatic pain.
Each class is a chance to push the reset button, to clear out the cobwebs and start again.
My recent trip to Gothenburg has reignited my love for the Hot 26 practice. I practised everyday, mostly the Hot 26 classes (interspersed with intermediate, Hot Power, Vinyasa, Yin and Restorative classes) and this has continued since I returned to the UK.
Its comforting to know that I'm able to practise the 26/2 sequence anywhere in the world and get that same euphoric feeling after class.
If you've been away from the hot room recently for whatever reason or have never tried it before or you find yourself in a new city, get yourself to a hot 26 class - embrace the heat and start again!
By Kee Chan