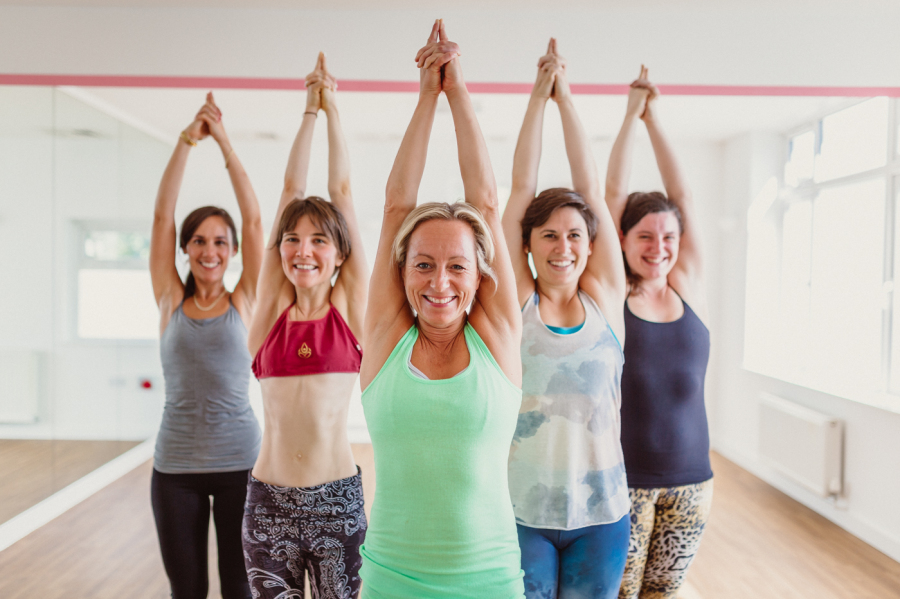 With the start of every new year, the papers, social media, anything that requires marketing of some sort focuses on telling you to set new year's resolutions. How many of us have said on the 1st Jan I'm going to stop eating chocolate, quit smoking, eat healthier, exercise more, lose weight, be less stressed, GET TO YOGA MORE! The list can be long…
Come 1st February, how many of these resolutions have you stuck with? Maybe now you are preparing for what to give up for lent?
Sometimes we can be very hard on ourselves. We set expectations that are unrealistic and we set ourselves up to fail. Why do we do this? Because everyone else does and we want to change things in our lives. Nothing wrong with wanting to change things for the better (whatever this maybe), but change is hard and doesn't happen overnight. What is the point of giving up chocolate for January to feel miserable about it and just to eat double the amount in February?
We are so very fortunate to be able to get up every day, open our eyes, breathe and smile. Life is challenging enough at times so perhaps let's celebrate living and being here in the present moment. Atha Yoga Nushasanam (the first of patanjali's Yoga Sutras). Now begins the practice of Yoga at this moment.
By Caroline