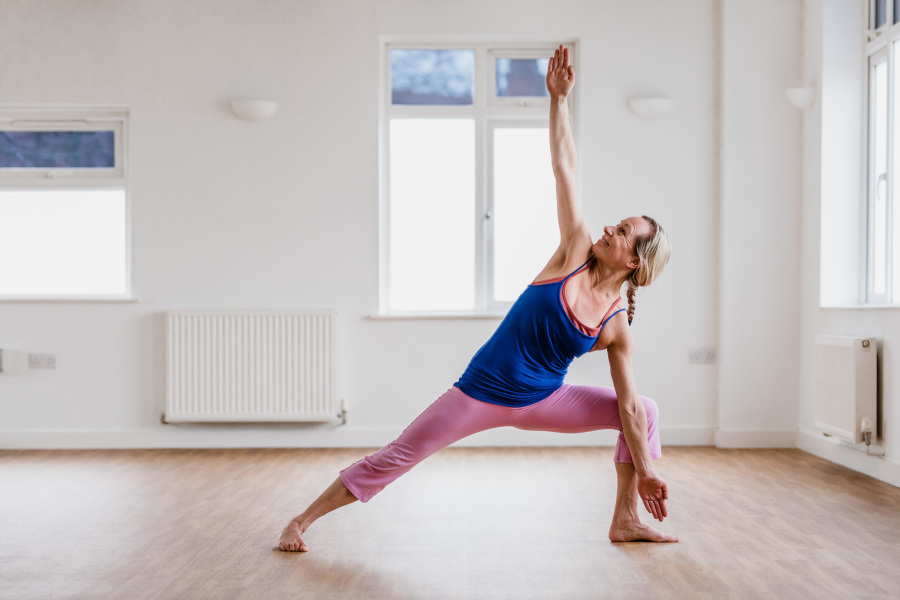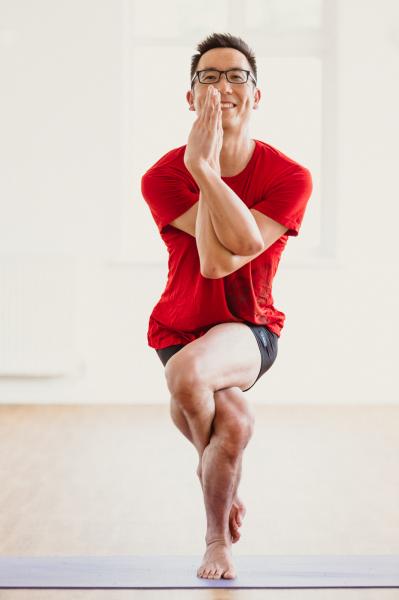 An Osteopath with a bad back is a poor advert, but due to bad sinuses and daily sneezing fits I acquired a weak low back and my job wasn't helping. In 2009 something finally gave: it was L5/S1 prolapse disc, requiring surgery and 4 months off work to recover - eeek! The surgery was successful, but recovery was going to be long, arduous and boring, then a friend mentioned Bikram Yoga (the Hot 26). I wasn't sure, to me Yoga meant a cold church hall, hard floors - no thanks! But when they said this was hot Yoga in a heated room… well, now you have my attention.
So, I went, 2 months after my operation and only just driving again; the studio was an hour away and en route I was both excited and anxious. Well, what happened next blew my mind!
I couldn't do much. It was hard just to stand for 50 minutes, let alone do anything else and finish a 90 minute class. I had the wrong clothes on, and I hadn't drunk enough water or eaten. But, I breathed my way through my first class, and wow! I felt amazing after crawling out the room, and by the time I got home I felt alive. I didn't really ache much the next day and bounced out of bed ready for my second class.
I went 22 times in the next 30 days and gradually I was getting nearer to touching my toes and more. My surgeon couldn't believe what I had managed to achieve in such a brief time.
This Yoga has changed my life: I've healed my spine so much that I can trek up mountains - including getting to Everest base camp - and it is all thanks to the Hot 26. Not only has it healed my spine, but it gave me a new career. I love teaching and practising the Hot 26, and as a medical professional I can't vouch for its healing powers enough. Bad backs or knees and think you can't practise Yoga? Come chat to me and I'll tell you what we can do to help you. I'm living proof.
By Caz Pittard
Caz teaches Hot 26 on Monday evenings at 17.30 and 19.30, and Tuesdays at 12.00.