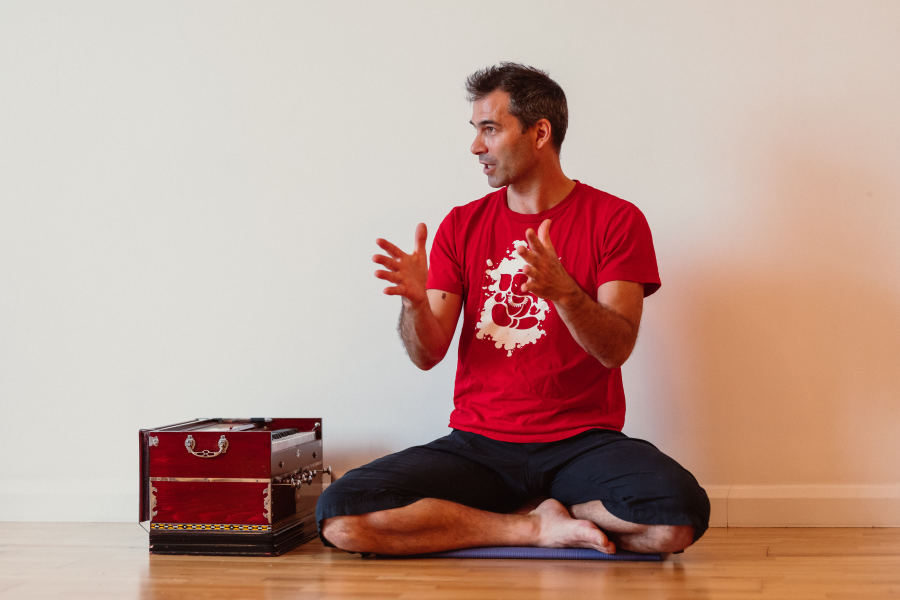 Class recently started with an impromptu discussion about the idea of a 'masterclass'. I was really surprised by the overwhelming negative reaction to the word: a few eyes to the sky, a few frowns, the words 'more money', and I am sure I heard a dismissive 'tut'.
Although in the Yoga world the term 'masterclass' seems to be increasingly used and we've all come across it, we could not come to an agreement about what it means. Overall people suggested it was a longer class with a bit more effort made by the teacher and which inevitably costs more to the student.
That this should be the general perception concerns me, and so too does the logic underlying it. Why does a teacher make more effort for a masterclass? Because they are paid more to do this? Does this then make a mockery of general open classes where less effort is perceived? But in reality such open classes are the main context for Yoga in the Western world; they are the place where most students practise their Yoga. This should make them very special indeed!
The reason this is such a concern to me is because it reaches to the very heart of what I believe Yoga is and why we practise at all. For me Yoga is about integration and coming together. It's about breaking down ideas of separation, coming to perceive the underlying similarities rather than the superficial differences between all of us, and perhaps eventually experiencing what we might call 'the oneness of being'. We need to be careful with words like 'master', or indeed 'teacher', so that they do not create more division and separateness, when the intention is wholly the opposite. Yoga is an ongoing journey for all of us, and as teachers we simply aim to share our current state of understanding for the benefit of everyone, not to set ourselves on a pedestal or assume some special status.
So, coming back the idea of a masterclass — where does this leave our beloved students? Out of integration and out of pocket? I would sincerely hope not.
Towards the end someone helpfully brought the discussion back to where we thought the origins of the 'masterclass' terminology might come from. We found we could generally relate to a definition of: a class given, especially in music, by an expert to focus on a particular subject or aspect. We could relate this to Yoga and could all be comfortable with it.
By Alessandro