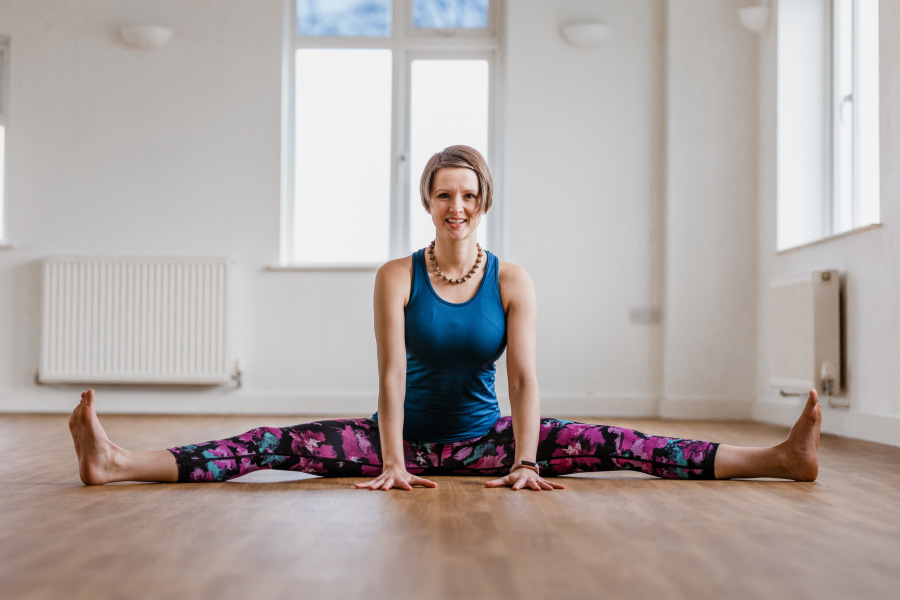 "Happy Yoga Anniversary, Susanne!"
A recent automated message from YogaVenue prompted some reflections.
I started practising at YogaVenue four years ago. I vividly remember my first class: Hot 26, taught by Caroline. I remember thinking it was the hardest thing I'd ever done, and that I had never sweated so much in my life! I stuck with it though, and some pretty cool, and unexpected things have happened.
My posture has changed. People used to tell me on an almost daily basis that I should straighten up and stop slouching. I haven't heard this in a while and that alone is worth it! My spine feels happier and my posture has noticeably improved.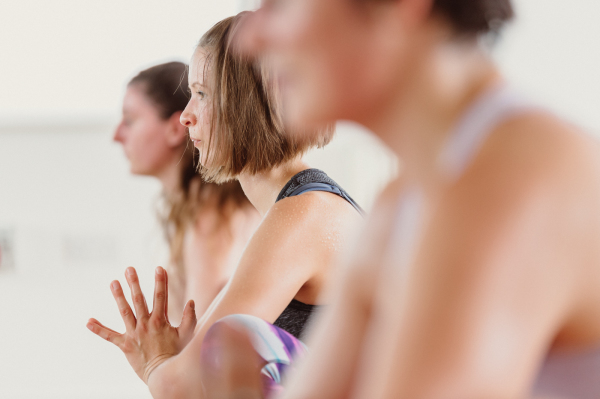 I have also noticed that my approach to difficult situations outside the Yoga room has changed. While I used to try and find the easiest way out, I am now able to recognise when this happens. My ongoing Yoga practice has given me the self awareness and confidence to make better decisions.
Lastly, I started teaching Yoga! In 2015 I completed the Spiralling Crow Vinyasa and Hot Power Yoga Training courses with Alessandro and Caroline. I never would have dreamed I would end up teaching Hot Yoga after that first class four years ago. Now I can share my love for Yoga and the smooth and effortless transitions that make me feel like I have superpowers, and hopefully help someone else discover something new along the way.
Next time you get the automated message, take a moment to reflect on what has changed for you. Thank yourself for putting in the work.
See you in class.
Namaste
By Susanne Kaesbauer