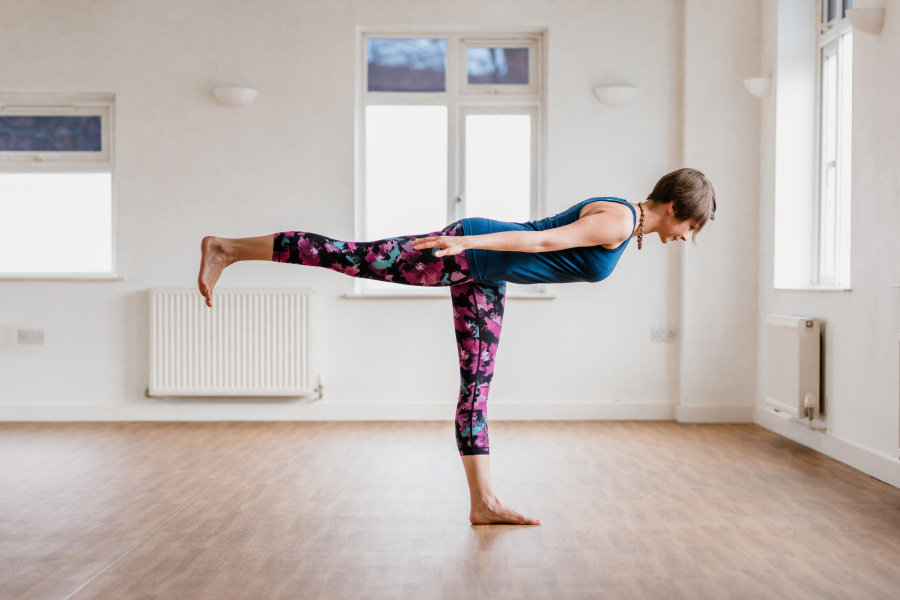 What matters is not when we practice but that we can create a structure for a regular Yoga practice in our life (BKS Iyengar, the Tree of Yoga). The greatest benefits come from a consistent practice.
That being said, there are many benefits to practising early an early morning Yoga class.
If your motivation decreases as the day progresses, aim to do your practice early in the day.
You may find, the mind is very calm early morning. The deep breaths we take in class stimulate the parasympathetic nervous system, which further helps to calm us down.
You can expect some of this calmness to carry on into the day. Your approach to work, meetings and deadlines may just be a little different. For example, you may have a slightly different perspective and not let stressful situations get to you by not taking them personally.
After all, you have just spent an hour moving and breathing in unison with a room full of other people. It's a little more difficult to see yourself as separate and blame others for mistakes or challenges after this.
Do these benefits last? No, that's why we keep coming back to practice day after day.
Having trouble getting out of bed so early? Think of yourself as someone who does mornings. Visualise yourself getting dressed and practising the morning class. What does the room feel like? How does your body feel first thing?
See you on the mat, early bird.
By Susanne Kaesbauer