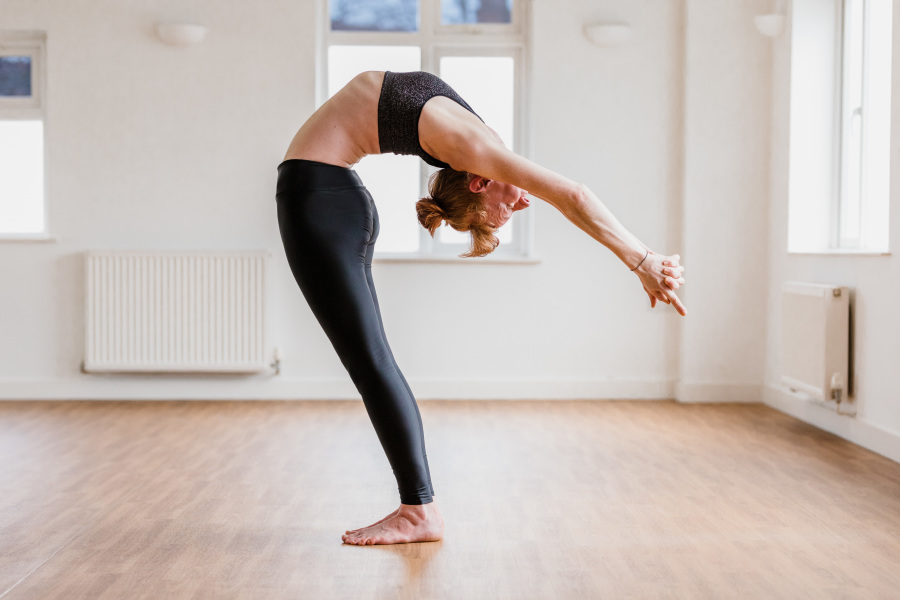 We get asked this question a lot. Will Yoga make my bad back better? Will it cure my back ache?
The honest answer is maybe, and it can a fantastic healer of the spine!
A lot of people start a Yoga practice because of a bad back and their doctor has advised them to start, or they are just sick of being in a state of constant discomfort. If you ask Alessandro or I, we will tell you that bad backs are what made us start Yoga and it saved our backs (and moods too!).
But this doesn't mean you should head straight to Youtube, find the first Yoga video you can and get on your mat, because that is potentially when you could make a bad back a whole lot worse.
The most important thing to do if you have a bad back and you want to start Yoga is to speak with a teacher that can advise you as to which type of Yoga would be best for your specific circumstances. Choose a teacher who is knowledgeable to ensure you are safe in your practice. When you come to YogaVenue we ask you to tell us about your medical issues and we use this (it is all confidential) to guide you to the right class as well as suggesting modifications when necessary. This is all so important to keep you and your back safe and happy in class.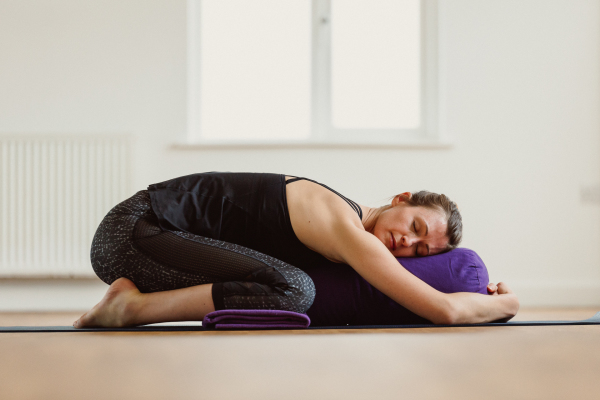 The power of the Hot 26 for healing back and knee issues is legendary. Personally, a regular Hot 26 practice helped my back and started me on a journey to recovery. It is not uncommon in a Hot 26 class to have someone with a new knee practising next to someone with a back problem, next to someone who has arthritis, who in turn is practising alongside someone with no physical injuries at all. This is the beauty of this class.
Equally beneficial can be a Restorative Yoga, a Yin Flow or Yin Yoga class. Something slower and more mat-based, where the pace is different, and props are integrated into the practice can help the body relax and release. Take Effortless Rest Pose, for example, where you lie on your back with knees bent, feet hip distance or wider (with a strap/belt/towel around your upper thighs if available) – this is a great posture in which to spend 5 mins or so resting to give your back a lovely release.
A Hatha or Vinyasa practice can be helpful but it does depend on the type of back problem you are dealing with, and in some cases these classes may not be suitable, as with Hot Power and HIIT Flow.
If you have something going on with your back, tell us! Let us help you. We will do what we can to help ease any discomfort and put you on the road to recovery, because that is what Yoga did for us.
By Caroline Gozzi