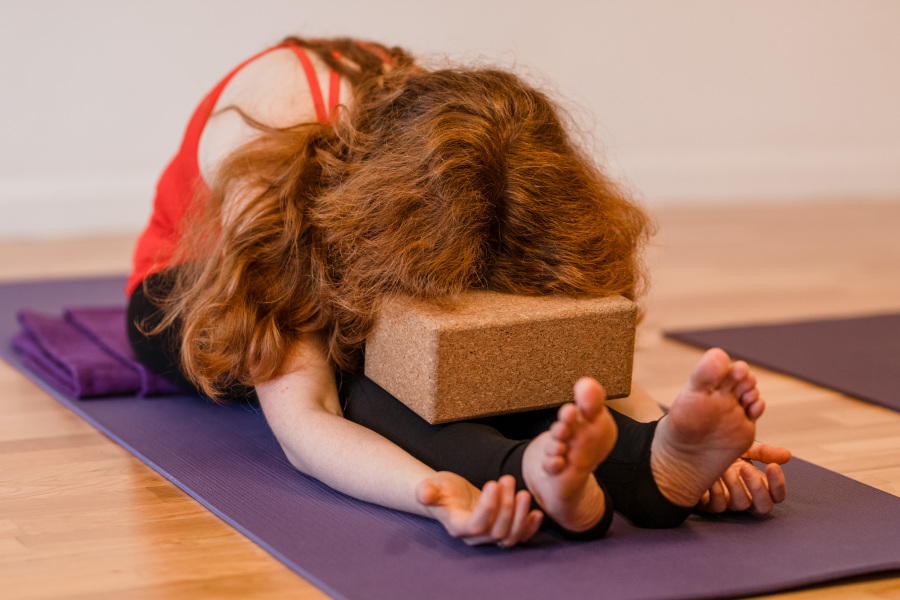 I have been practising different styles of Yoga for several years, and almost exclusively Hot 26 over the last two. I discovered Yin nearly by accident last June. After one class, I was completely sold; not replacing my Hot 26 practice but enriching it to an extent I wouldn't have thought it was possible.
Because I can only practice the Hot 26 at the studio, when I go to the studio I have to be in the hot room!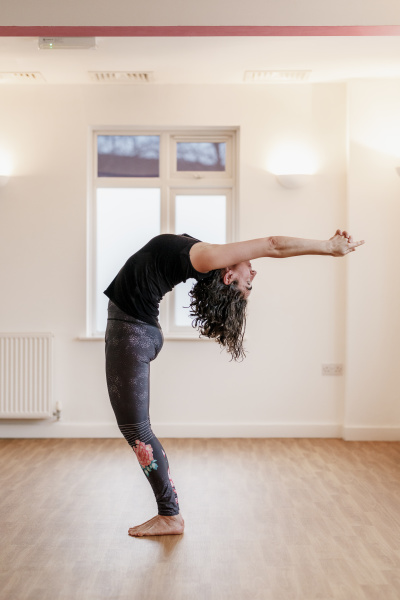 However, after that wonderful class on a Sunday morning, I have been making the time for a few Yin classes; I have been reading the marvellous Normal Blair's book "Brightening Our Inner Skies"; I built Yin into my daily practice, with an almost exclusive focus on hips (which are my weak and tight spot).
The changes have been extraordinary.
On the physical level, my Hot 26 practice is qualitatively changed. I stopped working 'in spite' of my hips and started working 'with' my hips, which transformed my backbends. I found that for me my backbending has two pivot points, the hips and the neck, whether in half-moon backbending, or in baby cobra. Once those two pivot points are engaged, my backbending becomes an endorphin shower! It wasn't the several years of practice that made me discover that (although this definitely helped and wouldn't have been possible without this), but the long time spent fully relaxed with my head dropped back; or fully relaxed in dragon pose or in supta baddha konasana in my Yin Yoga practice, actively and carefully listening to the tiny sounds of the body, without applying any strain or effort.
On the mental level, where of course changes are much subtler, I think Yin is encouraging me to spend more time listening, to be more alert and more aware of what is around me. And I have also become (more) allergic to multitasking! Weaning myself of the habit of multitasking is a process that begun for me a long while ago, but I am convinced that the Yin practice has accelerated it, and again brought it to a new dimension. How much we miss when we try and do more than one thing at once!
The most beautiful aspect of this Yin journey is that everything has been happening very naturally, without the need of forcing a single muscle or a single brain cell, which I suppose is what Yin is also about.
So, whatever Yoga you are in love with, give Yin a go (over a prolonged period of time though and with devotion, no sudden miracles or shortcuts here!) – you won't be disappointed!
By Erica