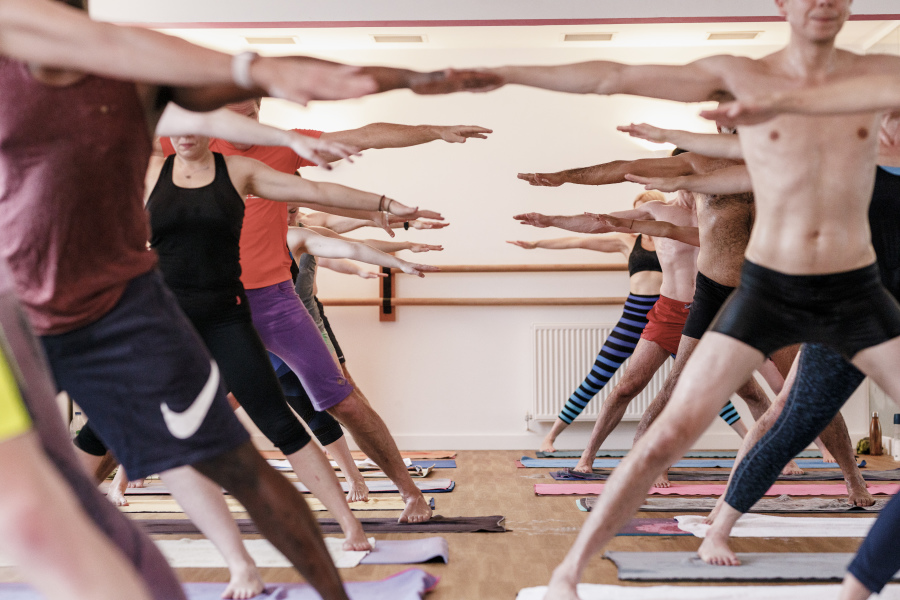 I can't quite believe it is December! It seems like only yesterday we were enjoying the Summer heatwave. December can be a stressful month for many, with work and study deadlines, school holidays, child care dilemmas, work parties and family commitments…. sometimes it can feel overwhelming.
Here are some YogaVenue tips to manage the festive season stress: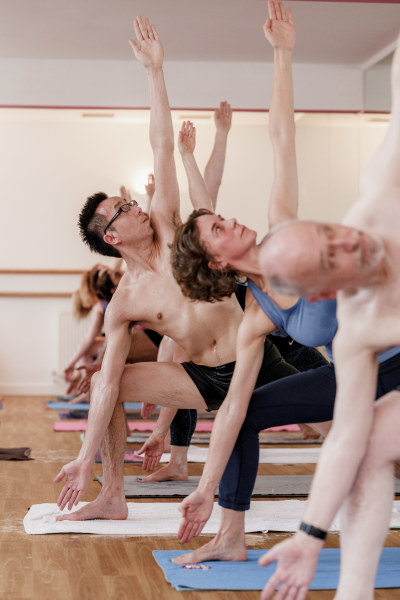 Schedule in your Yoga practice: Even if you can't get to your regular class during busy December, try an early morning 7am class or a late evening one.
Make Yoga social: Commit to coming with a friend to class. You get to spend time with someone you enjoy while doing something good for your mind and body.
Set yourself a mini Yoga challenge: Having the time to do a 30 day Yoga challenge may not be possible in December, but you could try a 7 day or 10 day challenge instead! Ask us to keep track of your classes and we can help motivate you along the way.
Try a Restorative Yoga class: If you feel overwhelmed by life, sometimes simply switching off is the answer. Spend 90 minutes with no phones, no interruptions, just minimal movement and a mountain of bolsters, blocks and blankets to help keep you relaxed and supported. Restorative Classes are on a Monday at 7.45pm & Friday at 5.45pm.
Last but not least: Enjoy the festivities! Changing our mindset and thinking positively can make a huge difference. Embrace the change and remember YogaVenue is open throughout December!
By Caroline