Next Saturday (23rd Jan), I'm running a
Detox Flow Yoga workshop
at YogaVenue, and I hope many of you will find the time and space in your diaries to join me.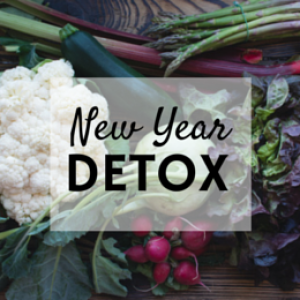 This is a slow flow class, holding poses for longer than in a traditional Vinyasa flow class, and focuses on decompression, compression and twisting, using the yoga asana practise to massage and stimulate internal organs, encouraging the body to detox.
If this sounds like the ideal way for you to work through the excesses of the Festive Season, or to help you kick-start your well-being goals for 2016, then why not combine the day with a juice cleanse?
Why juice? The aim of juice cleansing is not to leave you starving, but to give you the chance to rest your digestive system, allowing your body to cleanse itself from the inside out.
I really discovered the power of juice cleansing during 2015, taking several 1 to 3 day cleanses at least seasonally throughout the year, and have really felt the benefits – a calmer, more regular digestive system; a great way to quell cravings such as sugar and caffeine; less bloating; as well as the loss of a few excess pounds after seasonal over-indulgences (yes – yoga teachers do have those too!!)
If you have not tried a juice cleanse before, and maybe you are a little nervous about being hungry, then I would recommend trying a 1 day cleanse with 6 juices. If you want to try and stem cravings (for sugar, caffeine, etc) and you are really committed to cleaning up your digestive system, then I would recommend a 3 day cleanse with either 5 or 6 juices per day.
I use and recommend Radiance Cleanse - the longest established certified organic and cold pressed juice company in London. They offer fresh, raw and unpasteurised juices, rich in nutrients, and simply delicious, delivered direct to your door. They are also a great source of help and advice, allowing you to get the most from your cleanse. I recommend the Winter Cleanse or the Gentle Greens.
You can discover more about juice cleansing at
www.radiancecleanse.com
and they are giving 10% off any cleanse to my students, using the code
RUMBOL10
.
If you have any questions or queries about juice cleansing, you can catch me before or after my Monday class (6pm) or ask at reception and we will try our best to answer your questions.
I hope you will want to join me next Saturday (I will be juice cleansing too) – a great opportunity to clear out, lighten up and move forward with new focus.
Love and Light to you all!
Anne Marie