Cross Flow is everything I love in one class. Challenging, but leaving you feeling exhilarated, it's a sweaty, smiley power hour!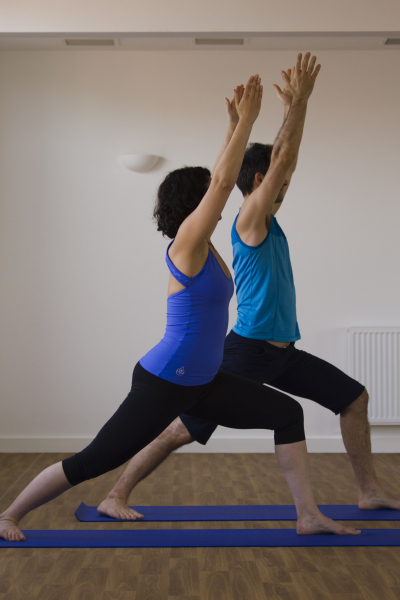 We start slowly, breathing deeply and grounding ourselves before flowing through sun salutes to warm the body. After this, elements from Cross Fit are introduced. Expect sets of squats and lunges to build stamina and strength – amazingly beneficial for your yoga practice.

We then spend some time focusing on our core. There aren't many postures I can think of where we don't engage the core (maybe just Savasana!) so this is important. The sequences in this class will definitely create muscle tone, and this might be a nice bonus! However, the emphasis on the core is really about connecting with our centre – our inner strength – which is very empowering.

For me, Cross Flow is a really well-rounded class and it is a lot of fun! Please come and give it a try!

By Jill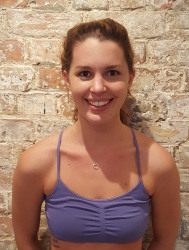 We have 3 Cross Flow classes a week: Tuesdays at 19.30, Thursdays at 19.30 and Saturdays at 11.00. Click here to view the schedule for Cross Flow classes this week and sign up.