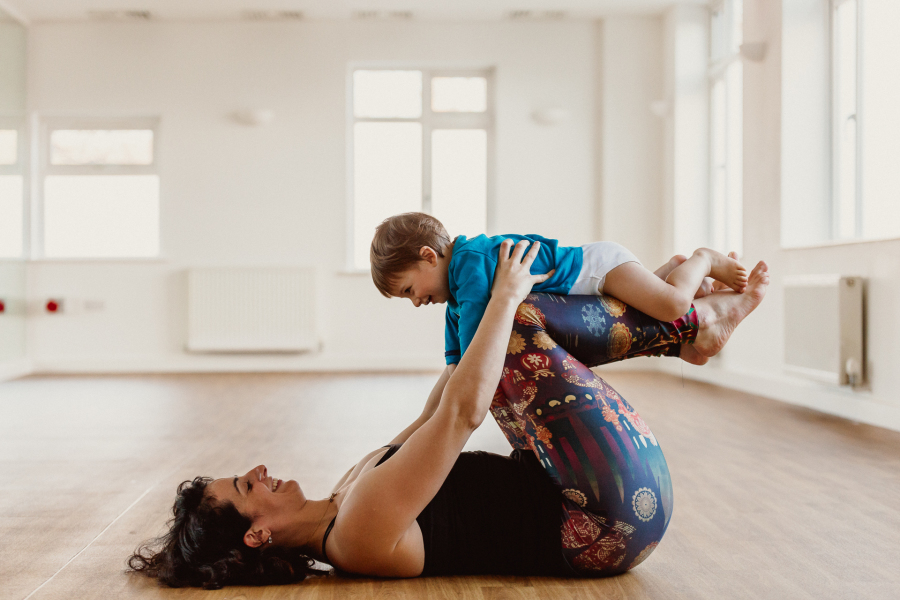 With Mother's Day around the corner I thought it would be good to write a post about a question we get asked a lot: What is the right Yoga class for a busy, and probably exhausted Mum?
Getting back into exercise after pregnancy can seem daunting. We are inundated with images on social media of women who seem to 'ping' back into shape right after giving birth. Trust me this is not the reality! Finding the time to do anything other than look after children, and balance the other demands of work/study/your partner/a never ending pile of laundry is a significant challenge, so if you can find time for a yoga class, any yoga class, then well done!
If you gave birth at least 6 weeks ago, and had no complications, pretty much any of our Yoga classes will suit you, with some modifications as required. Please note: Yoga during pregnancy is specific and we recommend a pregnancy Yoga class (click here to read our blog on pregnancy Yoga).
If you are breastfeeding and/or suffer from Diastasis Recti (more commonly known as split abs) or have a pregnancy related condition, please talk to your teacher before class or email us. We may need to modify postures or need to give you specific advice to help you get back into your Yoga practise. Remember, you should always wait at least 6 weeks post birth to return to your practise.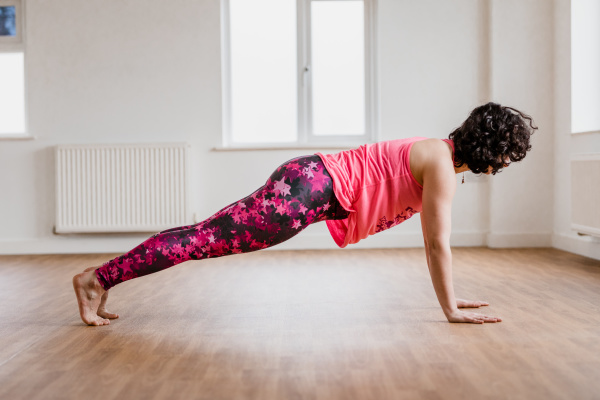 Whether pregnancy was part of your journey to motherhood or not, we have a Yoga class to suit your schedule and your needs. Our Hot HIIT Flow classes are 60 minutes long, so easier to fit into your busy life, and are perfect for waking up, and detoxifying your system. If you really want to work on your core strength, this is the class for you! I developed it after giving birth and now have a stronger core than I had before my baby.
If a heated class is not your thing, than any of our Vinyasa classes are ideal for getting your body moving, and bringing together your breath and movement. If you are experiencing a stiff neck and shoulders from carrying a little one or loads of washing, a Yin class can provide the release you need. Of course, if you just need to chill out, our Restorative classes are perfect. Doing nothing, as Derek says in his Restorative Yoga class, can be very hard. How often do you get the time to just switch off and relax?
So on this Mother's Day, don't ask for chocolates or flowers - ask for some time off and get to a Yoga class. Yoga boosts and improves the metabolism, immune system and energy levels, and will make you feel better than any amount of sugar will! I'll be here on Mother's Day too (I'm going to be doing 2 classes – Kristin is here!).
By Caroline