Spiralling Crow School of Yoga
Thursday 6th June until Saturday 3rd August 2019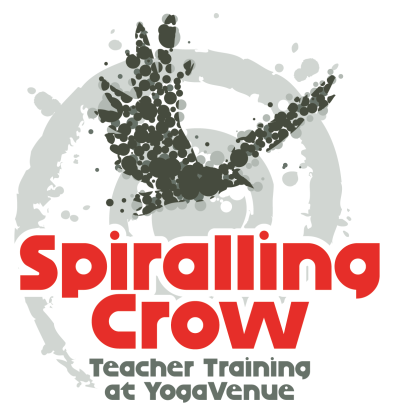 We teach our Yoga Teacher Training because we seriously love Yoga and think it is one of the most important and accessible activities for such a huge variety of people – really everyone. Yoga combines all the things that help us become more human.
If you feel any inclination towards teaching Yoga, sometimes you don't even know why you are interested, you just are, now is the time to explore this and do what you really love – Yoga.
Our 250 hr Yoga Teacher Training offers you the skills, techniques and knowledge to become a skilled Yoga teacher. Our course will provide you with a practical foundation in Yoga, meaning you start teaching from day one. This helps you to develop an understanding of the frameworks and building blocks of sequencing classes and the skills required to teach. Equal importance is placed on the essential Yoga knowledge of Asana, Pranayama, transitions, sequencing, philosophy, anatomy, energetics, and developing your teaching style, and your voice.
Have we ignited your interest? Read on to find out more and register today for more information.