You may have read recently about the woes of Vata season. Vata is the Ayurvedic season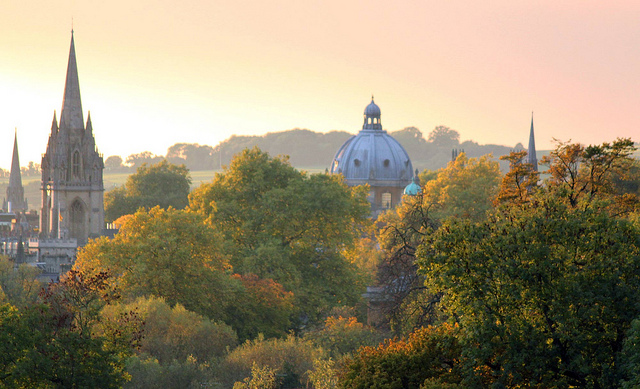 (sister science to Yoga) that corresponds to our Autumn.

This season is ruled by air and ether so it is not surprising that many of us struggle to stay focused and if we are not careful our minds get swept away by the strong winds of the season.
Our bodies and our minds are very much influenced by seasons and nature so it's normal to feel frazzled, frustrated and like you have a never ending list of things to do.
Yoga is very much about trying to calm the whirling of our minds on and off the mat. So at this time of year we are trying to find balance in our bodies and our minds through our breath, mantras and asana.
Balancing postures are great for helping us to stay grounded. Imagine how much focus you need to do a headstand - it requires a huge amount of concentration. So what better way to do this than to focus on asanas in our practice that ground us?
By Caroline