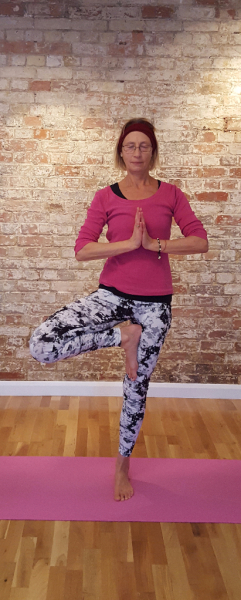 'If you don't use it you lose it'
goes the old adage ... and there's no doubt that yoga helps us keep it - whatever 'it' is - strength, flexibility, balance - inside and out.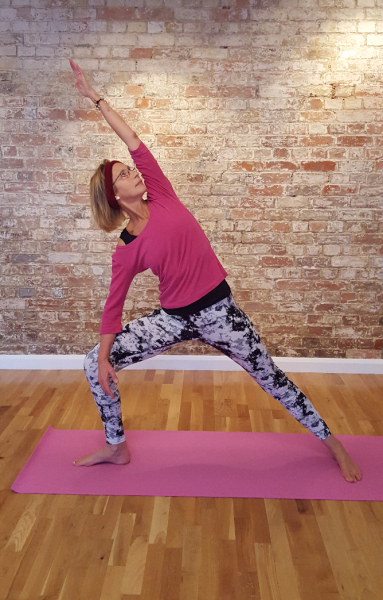 And most of us would probably sign up to the sentiment that yoga's for everyone - regardless of age, fitness, bendiness etc ... but when the joints creak, the muscles moan and everything wobbles, yoga can feel a bit unreachable - something that reminds us that we're not that bendy beautiful strong fit body of yesteryear (in our dreams at least!).
But yoga IS for everyone - as we age our bodies may not be as they were, but yoga helps us to retain and improve flexibility, build strength, develop balance and prevent some of the more restrictive problems of ageing. Research is beginning to show the positive impact of yoga on all kinds of physical conditions, for instance menopausal symptoms, arthritis and osteoporosis (see 'What the doctors don't tell you' www.wddty.com); as well as having significant benefits for those with mood, anxiety and memory problems/disorders (see www.yogafordepression.com and www.yogajournal.com).
But it is important to find classes that are right for us as we age. Everyone's requirements are different but its important to recognise what you need. Here at YogaVenue we have a wide range of classes to suit all levels and abilities. This maybe a Hot Yoga class or maybe a slower paced class or a seated class and definitely a teacher who understands the physiology of ageing and can offer translations to allow a full expression of poses whatever your mobility and fitness. If you are unsure do ask us.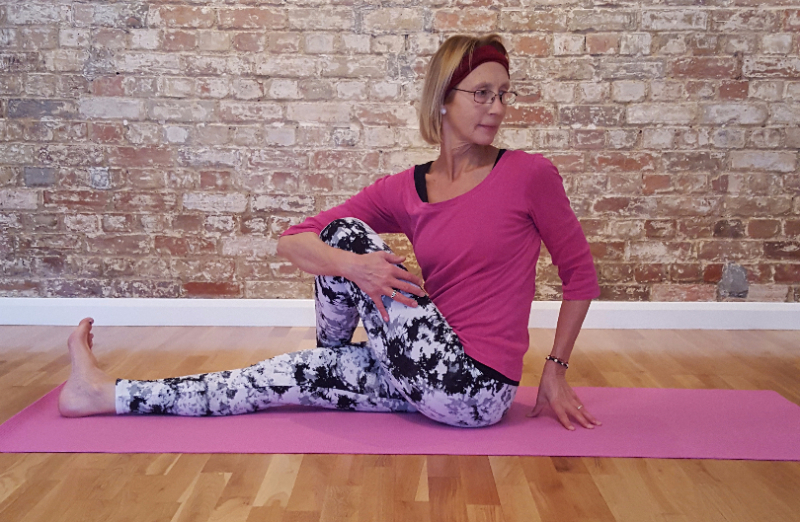 I teach and practice a variety of yoga classes to people of all ages, including Hot Power as well as seated yoga mainly to yogis in their 70's, 80's and 90's. They bring a wide range of minor to significant health and mobility issues. Yoga helps in small ways that makes a difference in their everyday lives - turning more easily to reverse the car, bending to put on socks, weeding with a little less discomfort, opening jars, feeling less wobbly, breathing easier, feeling both more energised and calmer, sleeping better. Yoga is certainly for everyone!
'Wabi sabi'
is an ancient aesthetic philosophy rooted in Zen Buddhism, it celebrates beauty in what's natural, flaws and all. Loosely translated,
"wabi"
is simplicity and
"sabi"
means the beauty of age, imperfection and wear. In my experience, ageing brings a richness to our practice as we connect more deeply with ourselves, are freed a bit from competition and self-criticism; and can explore the rich and complex tapestry of our lives - on the inside and outside.
Come and give it a try - or contact us to find out about suitable classes for you. One of my 90+ yogis, who joined the class last year, came along because she decided she wanted to try something new - an inspiration indeed - perhaps it's all about attitude and nothing to do with age!
By Alison P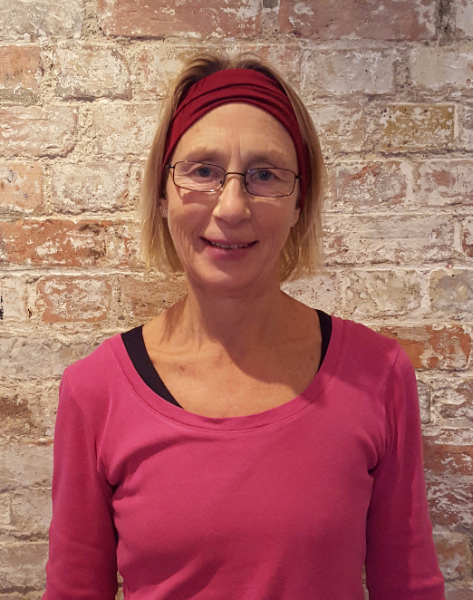 Alison teaches Hot Power Yoga on Tuesdays at 7am